Super SPOOKtacular Comedy Show to Support Afghan Immigrants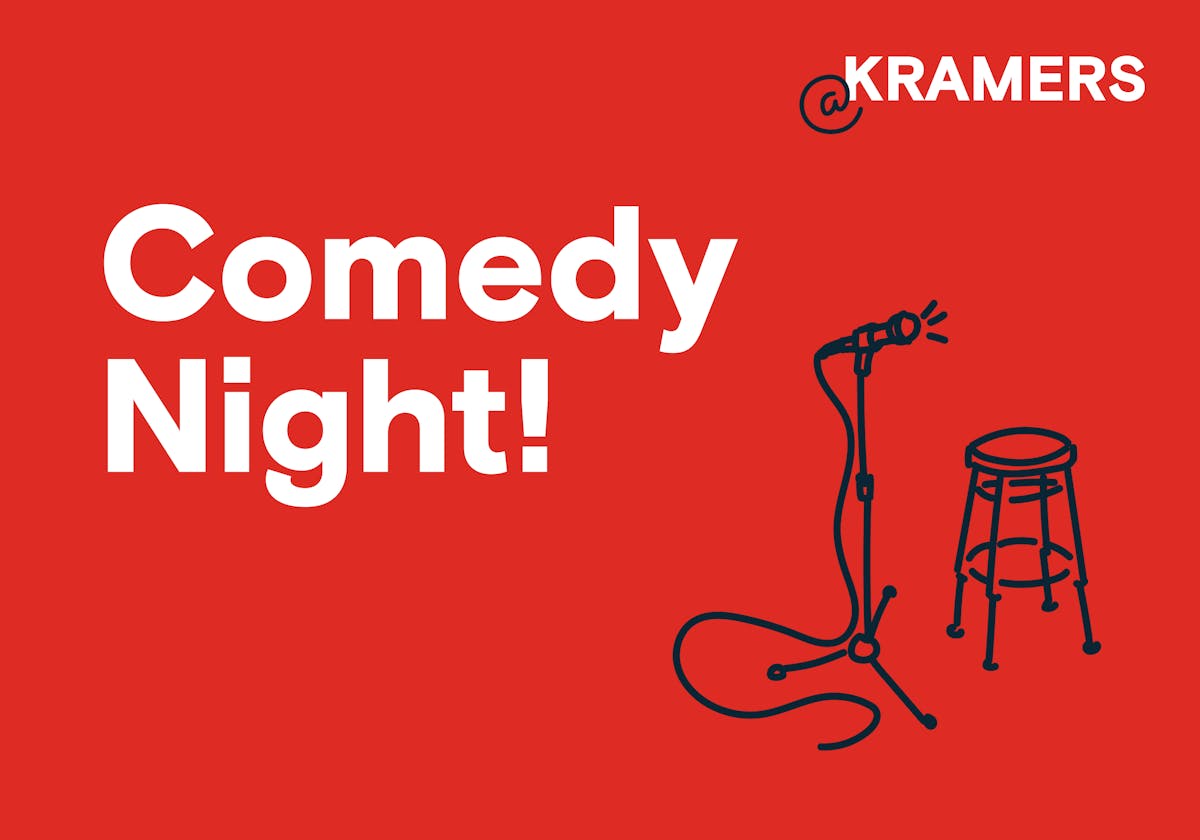 WEDNESDAY, OCTOBER 27, 2021
Don your witch's hat and meet us on the All Day patio for a Halloween-themed comedy show with the best comedians in the region, with proceeds going to support Afghan refugees!
Grassroots Comedy DC presents another hilarious comedy show to support Afghan refugees, but this time with a spooky Halloween twist!
You know what can be really scary (but not in a fun way)? Being an Afghan refugee forced to suddenly uproot your life and move to a new country that misspells your name at Starbucks and thinks the milk crate challenge is a good idea.
Proceeds go to Homes Not Borders, supporting their important and timely work to ensure that Afghan refugees have what they need to adjust to their new lives in and around the Nation's capital.
If that's not enough, we'll be creeping it real with a killer lineup featuring some of the funniest comedians in the DMV, with several who know a thing or two about the immigrant experience! With headliner and hometown favorite Rahmein Mostafavi (Sirius XM, Kennedy Center), Leo Nguyen (Boston Comedy Festival), Gigi Modrich (Amazon Prime) and host Dana Fleitman (DC Improv), it would be a grave mistake to miss this one!
Tickets are going fast, so get yours while you can! Costumes/Halloween flair encouraged. This is an outdoor event.