Home
Main content starts here, tab to start navigating
Hopin' Mic hosted by Grassroots Comedy DC
A weekly-ish comedy and storytelling showcase for causes in need at Kramers! Get your tickets for upcoming shows in July.
Get Your Tickets
Slide 1 of 6
New Spring Menu
Spring is here and we're celebrating with a menu refresh at All Day. Rejoice in the return of the Crab Cake Benedict, try the new Gochujang Tuna Tartare Bowl, and don't forget to save room for our Cherry Blossom Créme Brûlée.
See the Menu
Slide 2 of 6
Kramers Blog
Check the blog for reading lists, special events, and what's new at Kramers!
Read More
Slide 3 of 6
Sunday Night Jazz
Sunday nights from 6 - 8pm, see Blue Dot Jazz Troupe perform live at Kramers!
Learn More
Slide 4 of 6
Slide 5 of 6
Trivia Night
Hosted by Cap City Trivia bi-weekly Monday nights in the Kramers lounge! Check the blog for upcoming dates.
Upcoming Dates
Slide 6 of 6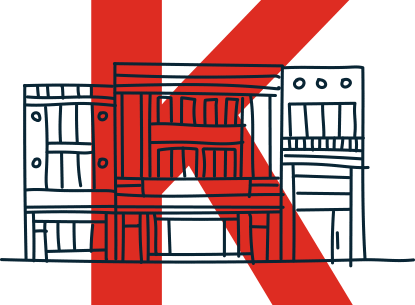 Founded in 1976, Kramers is an independent bookstore, restaurant, bar, and event space.
All Day
Featuring a new menu created by a James Beard award-winning chef, All Day by Kramers is largely inspired by modern American cuisine with touches of French influence. The solarium dining space has been refreshed with greenery and bookish murals illustrating the history of Kramers. We also have a covered patio and additional outdoor seating with tents. Breakfast is served all day!
See the Menu
Shop Online
Get books delivered to your door and support your local independent bookstore! Check us out on Bookshop.org for new releases, staff picks, and curated reading lists. Now shipping nationwide.
Order Now