Fall Vibe Reads!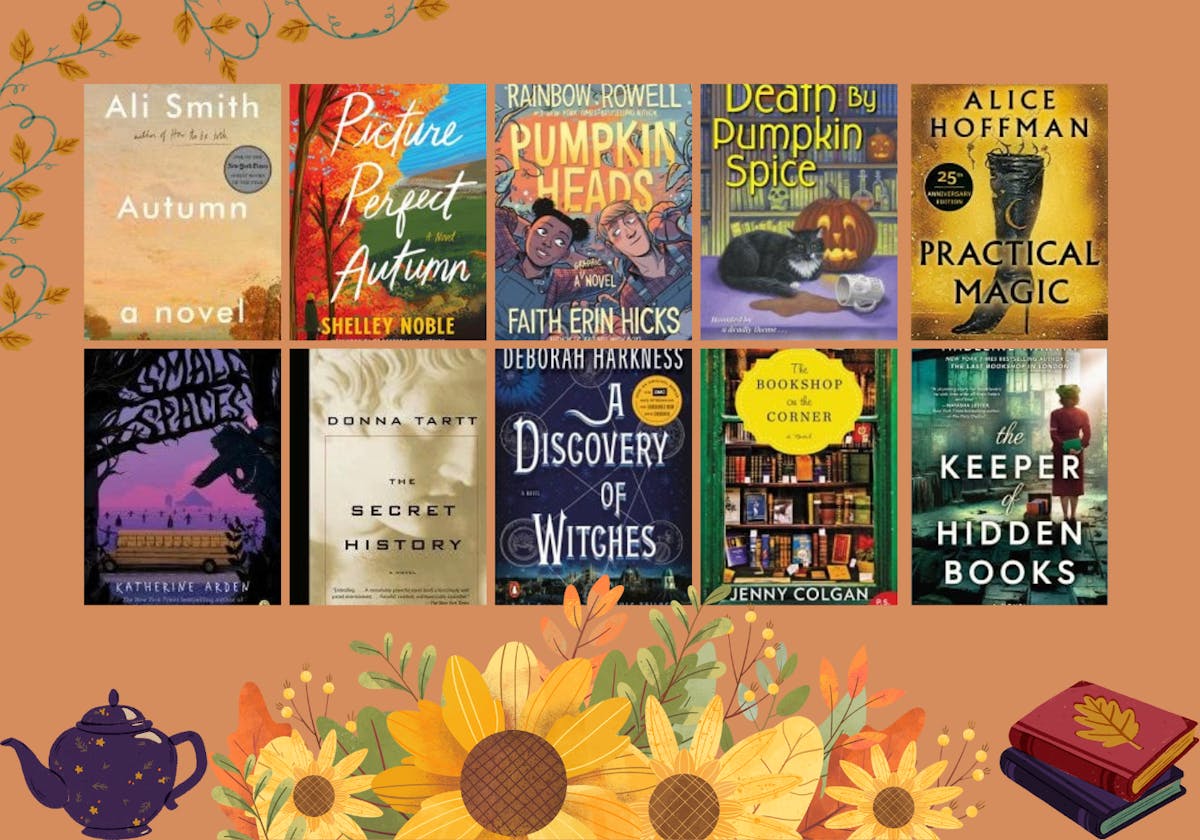 "That's the thing about things. They fall apart, always have, always will, it's in their nature." —Ali Smith, Autumn
It's fall! Well, almost. Clearly we're excited, and if you're just as excited as we are, here are some great fall vibe reads!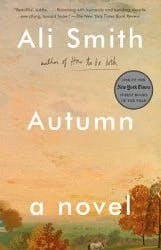 Autumn by Ali Smith: This is the first book in Smith's Seasonal Quartet. Filled with love, hope, and hopelessness, old friends tackle the giant questions of life and living. Aptly named for one of the seasons of change, this is a great read to start the season feeling new (and a maybe a little old) all at the same time.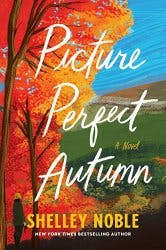 Picture Perfect Autumn by Shelley Noble: In this romance set in a leaf-covered Gothic Rhode Island beach house, a love of photography brings Dani into 80-year-old Lawrence's life unexpectedly. With an equally unexpected visit from Lawrence's grandson, Pete, the three embark on a journey of discovery, and love.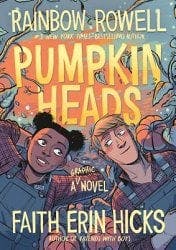 Pumpkin Heads by Rainbow Rowell: Deja and Josiah are seniors in high school, so this is their last year working the best pumpkin patch in the whole world together. There's so much to be said, and so much to do, but one thing is for certain: it's going to be a last shift to remember!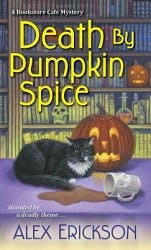 Death by Pumpkin Spice by Alex Erickson: A giant mansion during a Halloween party with costumes and masks, and pumpkin sweets, oh my! And now there is a killer on the loose. Bookstore owner Krissy and Officer Paul make an investigative duo in this super cute cozy mystery!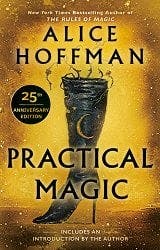 Practical Magic by Alice Hoffman: The Owens sisters have always been ostracized by their Massachusetts town--in fact, generations of Owens family women have always been given a distant treatment. It couldn't possibly have anything to do with the family's crazy concoctions, strange house, or endless horde of black cats...