Kramers Book Club Picks - November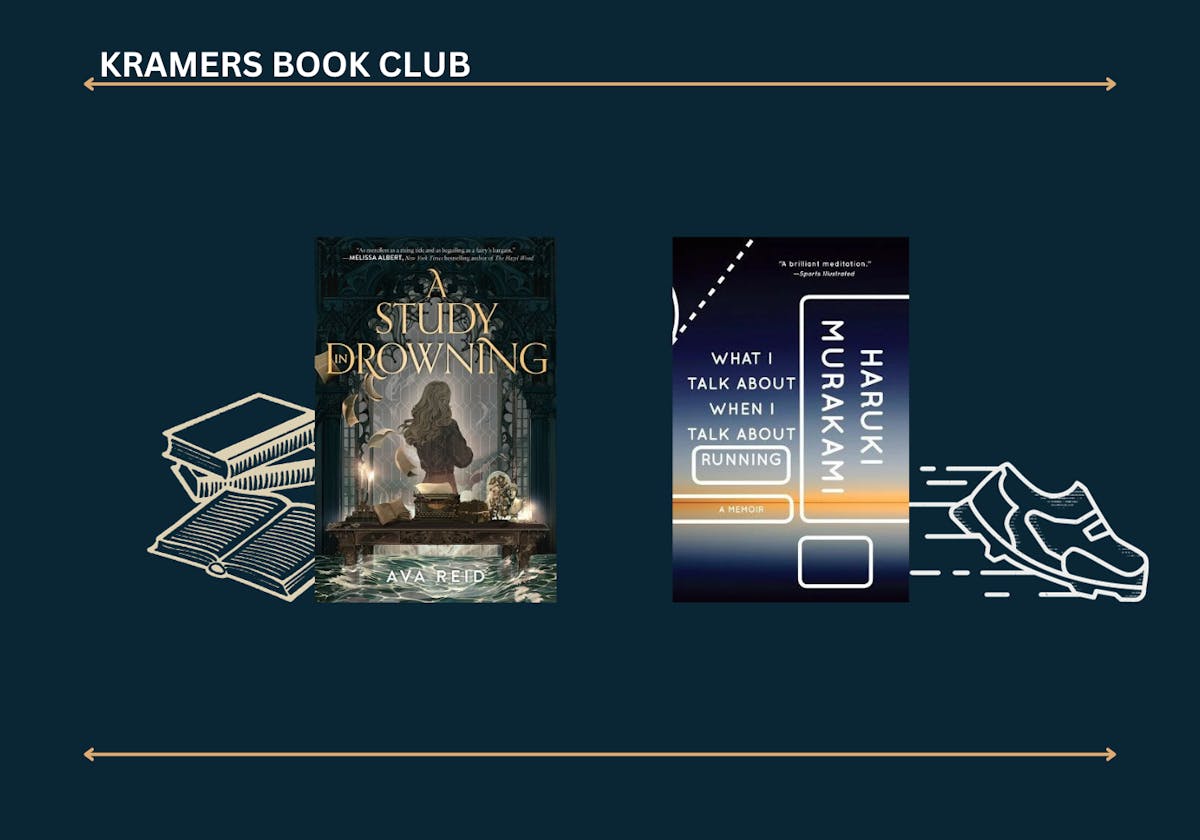 "The most important thing we learn at school is the fact that the most important things can't be learned at school." —Haruki Murakami, What I Talk bout When I Talk about Running: A Memoir
Fiction Choice: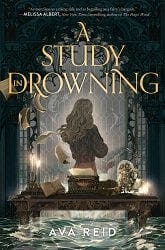 A Study in Drowning by Ava Reid: Effy has believed in fairy tales ever since she read a story about a mortal girl falling in love with the Fairy King and then destroying him. When the author's family of her favorite story announces a contest to redesign the late author's estate, Effy cannot refuse. The estate is decrepit, which is a challenge enough, but then there's Preston: a literature student determined to prove Effy's beloved author a fraud. While the rivals disagree over the pieces of history they uncover, dark forces, mortal and magic, work in the shadows against them. This YA fantasy read with its rivals-to-lovers trope looks to a great dive into a Gothic mystery!
Interested in buying? Check it out here!
Nonfiction Choice: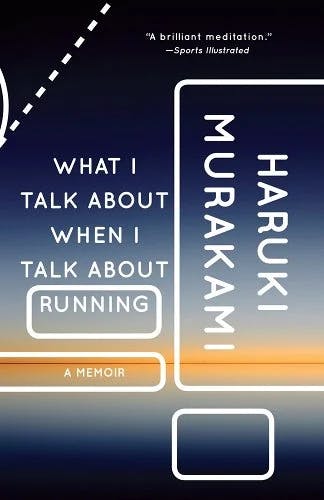 What I Talk about When I Talk about Running: A Memoir by Haruki Murakami: Murakami has long enchanted readers with his fictional words, but here in this memoir, he takes along with his careful preparations for the 2005 New York City Marathon. Funny, sobering, playful, and philosophical all at once, this book is a great read for fans, but also people who also enjoy running.