Introducing Kramers Book & Wine Club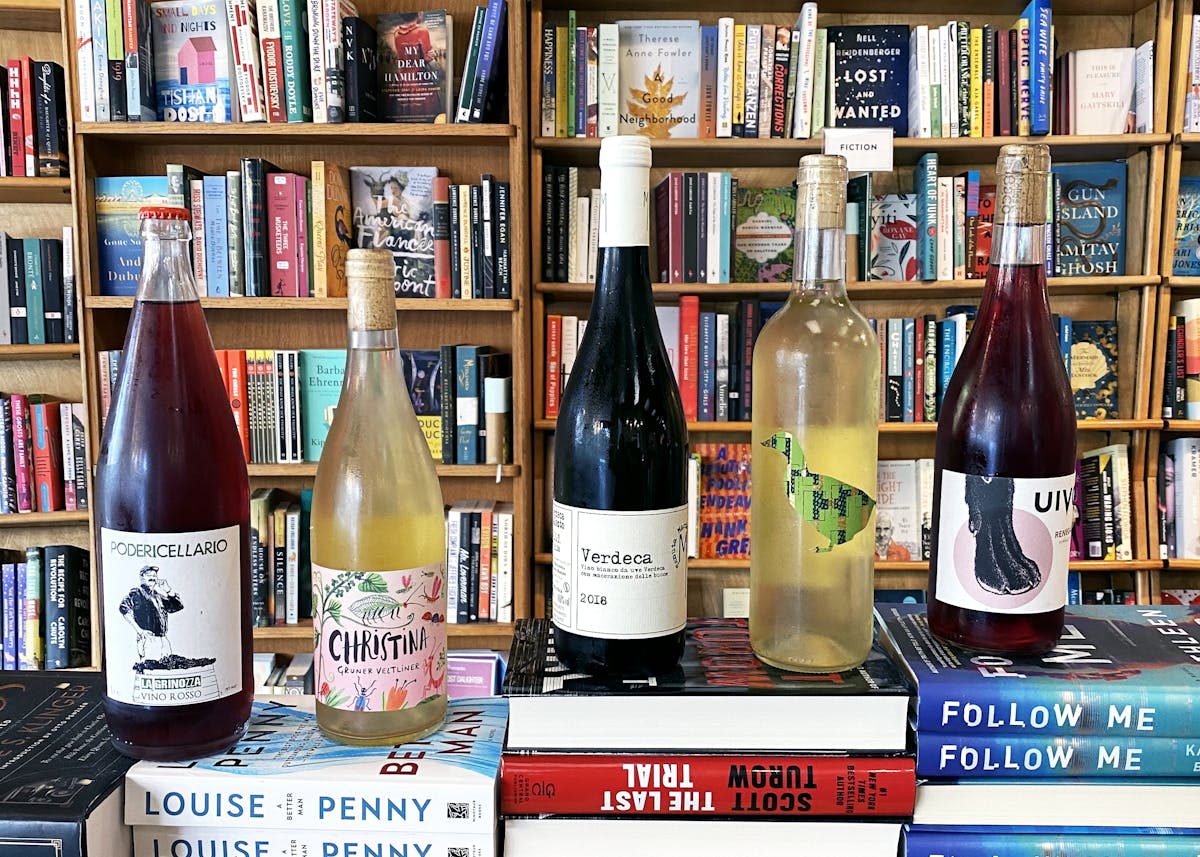 Thursday, December 10, 2020
We've always said there's no better pairing than books & wine. So we're rolling out a brand new monthly membership program with our friends over at Table22, which allows DC locals to support Kramers & enjoy the best we have to offer. It's the best Book & Wine Club 2020 (or any year, for that matter) has ever seen!
When you subscribe to the Kramers Book & Wine Club, you'll unlock exclusive access to extraordinary books handpicked by our Book Buyer and adventurous wines chosen by our Wine Director. You'll get a monthly pairing of Kramers' favorite books (ones we actually read!) with an accompanying bottle of wine.
Select your favorite book genre (like Fiction, Sci Fi, Mystery, Science, and more) and your wine preference (Red, White, Rosé, or Adventurous) for the perfect pairing each month!
Treat yourself to a subscription or gift a subscription to your favorite bibliophile. All subscription tiers are available for in-store pickup only. Check out our page on Table22 for full details.
Hurry, we're offering 20% off the first month to our first 20 members! Use code KRAMERS20 at checkout on any tier!