Gift Guide for Sad Girl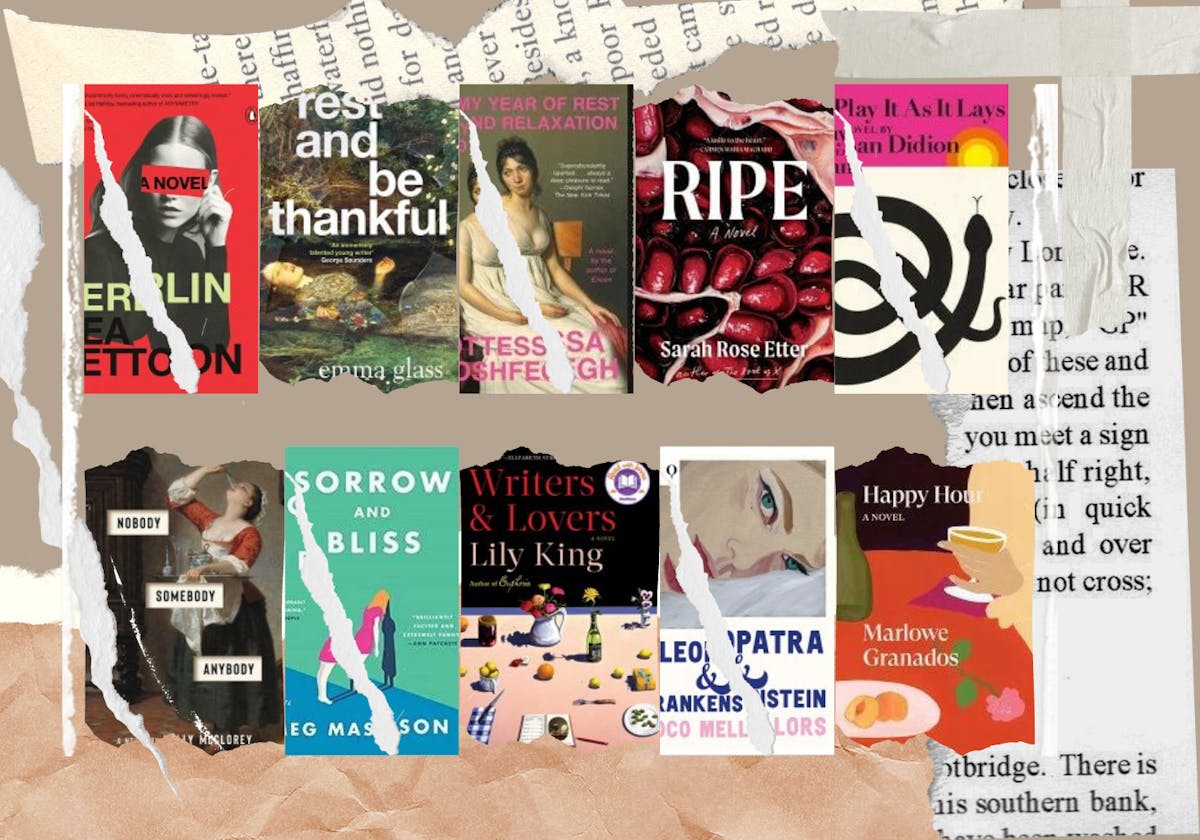 "There's a particular feeling in your body when something goes right after a long time of things going wrong. It feels warm and sweet and loose." —Lily King, Writers & Lovers
Sometimes you want to read stories full of twists and turns and other times you just want a complex female character with relatable sadness. These books are for the latter. Each of these stories follows the life of intricate and sometimes delusional characters with very little or no plot for when you're looking for semi relatable existential drama for the sad girl in all of us.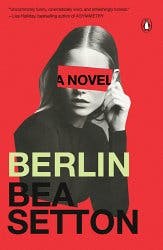 Berlin by Bea Setton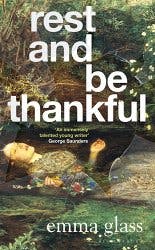 Rest and Be Thankful by Emma Glass
My Year of Rest and Relaxation by Ottessa Moshfegh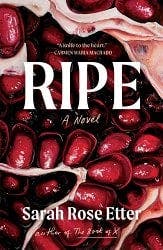 Ripe by Sarah Rose Etter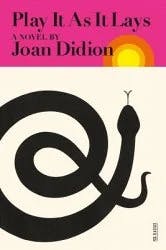 Play It as It Lays by Joan Didion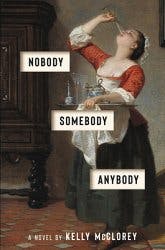 Nobody, Somebody, Anybody by Kelly McClorey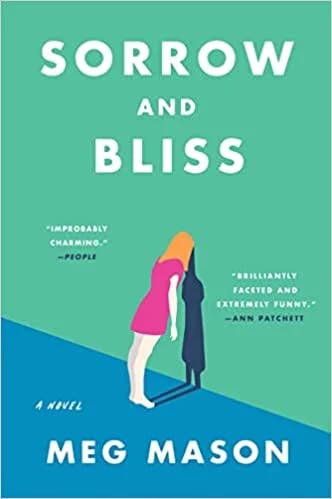 Sorrow and Bliss by Meg Mason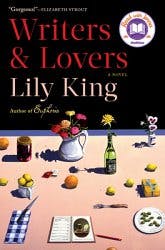 Lovers & Writers by Lily King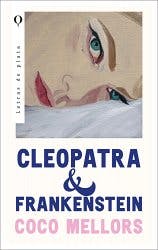 Cleopatra and Frankenstein by Coco Mellors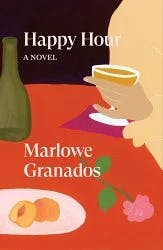 Happy Hour by Marlowe Granados
ABOUT THE BOOKSELLER
Anna was born and raised in Boston, MA. Her favorite genre to read is fantasy romance. She spent a summer studying dolphin communication in the Bahamas.