Gift Guide for Food Lovers!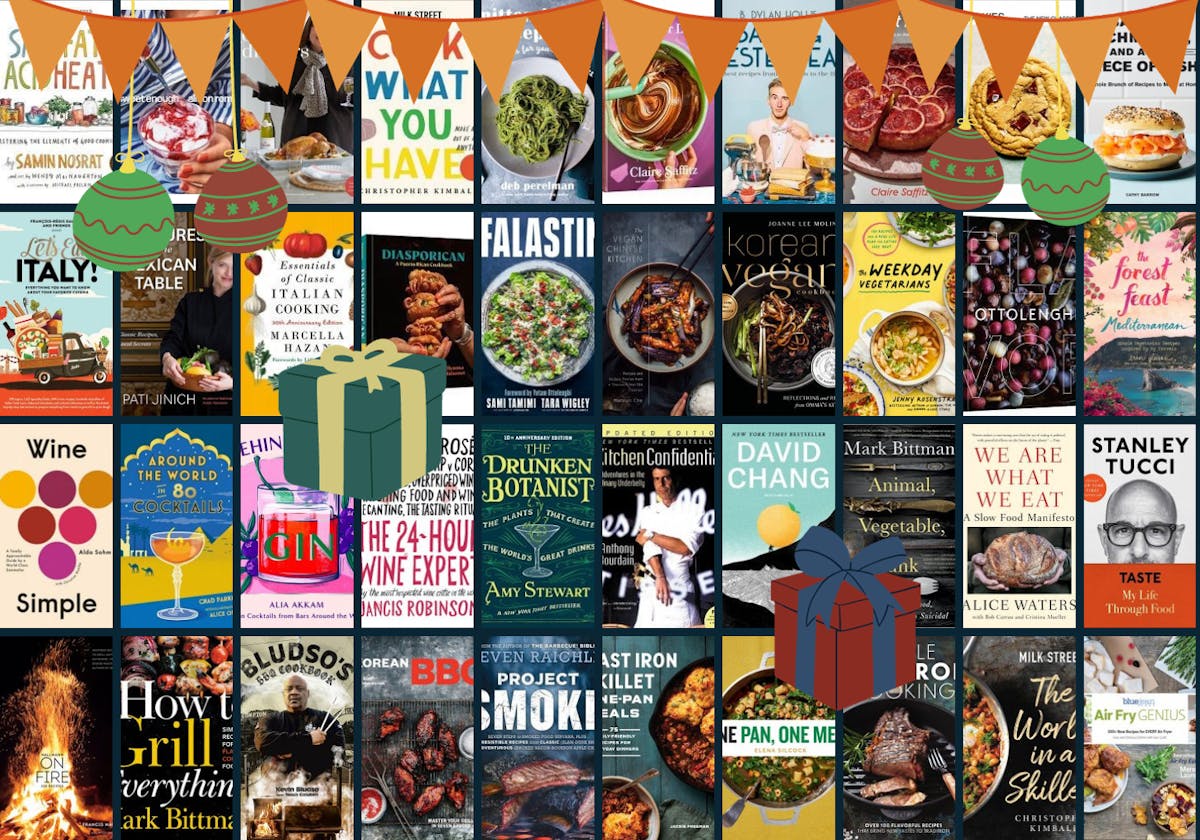 "Recipes are important but only to a point. What's more important than recipes is how we think about food, and a good cookbook should open up a new way of doing just that." —Michael Symon
As a bookstore and restaurant, we know the importance of a cookbook! Here are our best picks for the cooks in your life!
GENERAL COOKBOOKS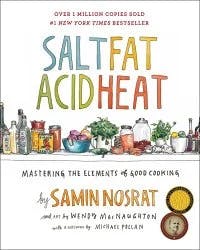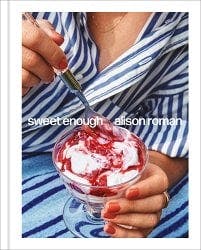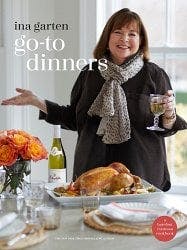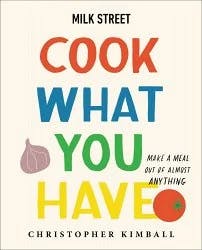 Salt, Fat, Acid, Heat: Mastering the Elements of Good Cooking by Samin Nosrat and Wendy Macnaughton
Sweet Enough: A Dessert Cookbook by Alison Roman
Go-To Dinners: A Barefoot Contessa Cookbook by Ina Garten
Milk Street: Cook What You Have: Make a Meal Out of Almost Anything (a Cookbook) by Christopher Kimball
Smitten Kitchen Keepers: New Classics for Your Forever Files: A Cookbook by Deb Perelman
BAKING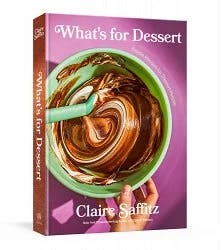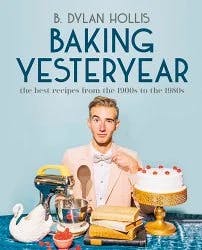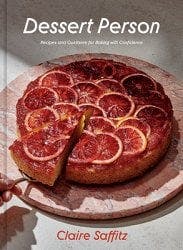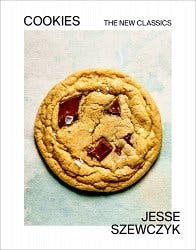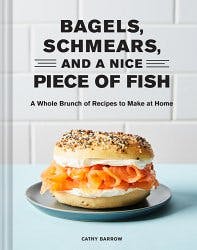 What's for Dessert: Simple Recipes for Dessert People: A Baking Book by Claire Saffitz
Baking Yesteryear: The Best Recipes from the 1900s to the 1980s by B. Dylan Hollis
Dessert Person: Recipes and Guidance for Baking with Confidence: A Baking Book by Claire Saffitz
Cookies: The New Classics: A Baking Book by Jesse Szewczyk
Bagels, Schmears, and a Nice Piece of Fish: A Whole Brunch of Recipes to Make at Home by Cathy Barrow
FOREIGN COOKBOOKS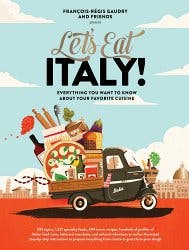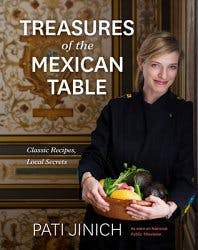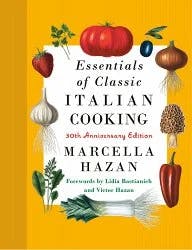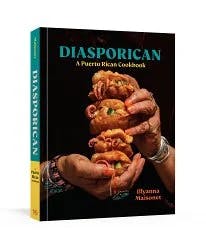 Let's Eat Italy!: Everything You Want to Know about Your Favorite Cuisine by Francois-Regis Gaudry
Pati Jinich Treasures of the Mexican Table: Classic Recipes Local Streets by Pati Jinich
Essentials of Classic Italian Cooking: 30th Anniversary Edition: A Cookbook by Marcella Hazan
Diasporican: A Puerto Rican Cookbook by Illyanna Maisonet
Falastin: A Cookbook by Tara Wigley and Sami Tamimi
VEGAN COOKBOOKS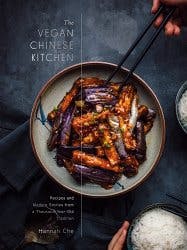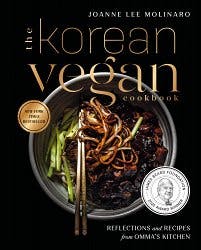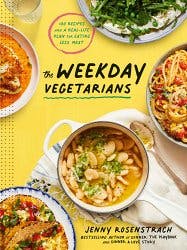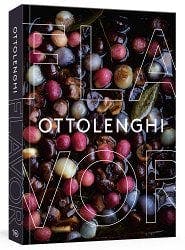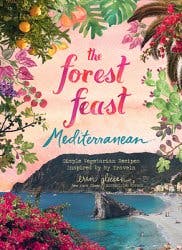 The Vegan Chinese Kitchen: Recipes and Modern Stories from a Thousand-Year-Old Tradition: A Cookbook by Hannah Che
The Korean Vegan Cookbook: Reflections and Recipes from Omma's Kitchen by Joanne Lee Molinaro
The Weekday Vegetarians: 100 Recipes and a Real-Life Plan for Eating Less Meat: A Cookbook by Jenny Rosenstrach
Ottolenghi Flavor: A Cookbook by Yotam Ottolenghi, Ixta Belfrage, and Tara Wigley
The Forest Feast Mediterranean: Simple Vegetarian Recipes Inspired by My Travels by Erin Gleeson
BEVERAGE BOOKS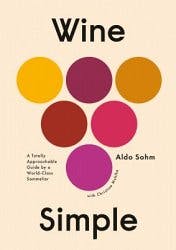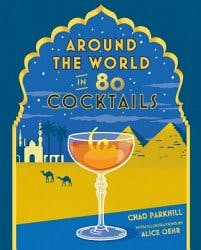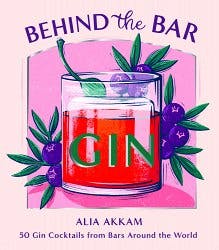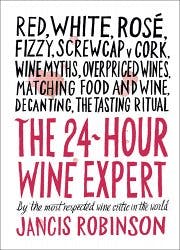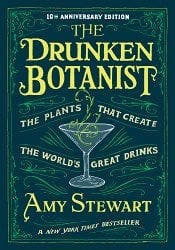 Wine Simple: A Totally Approachable Guide from a World-Class Sommelier by Aldo Sohm and Christine Muhlke
Around the World in 80 Cocktails by Chad Parkhill
Behind the Bar: Gin: 50 Gin Cocktails from Bars Around the World by Alia Akkam
The 24-Hour Wine Expert by Jancis Robinson
The Drunken Botanist: The Plants That Create the World's Great Drinks by Amy Stewart
COOKBOOK WRITING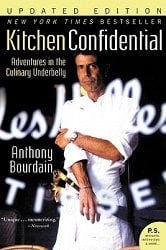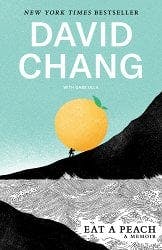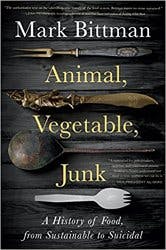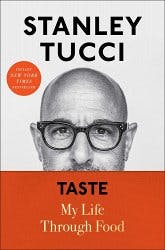 Kitchen Confidential: Adventures in the Culinary Underbelly (Updated) by Anthony Bourdain
Eat a Peach: A Memoir by Gabe Ulla and David Chang
Animal, Vegetable, Junk: A History of Food, from Sustainable to Suicidal: A Food Science Nutrition History Book by Mark Bittman
We Are What We Eat: A Slow Food Manifesto by Alice Waters
Taste: My Life Through Food by Stanley Tucci
BARBEQUE COOKBOOKS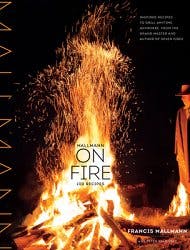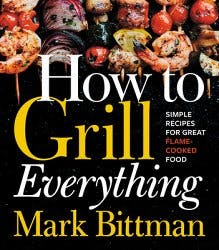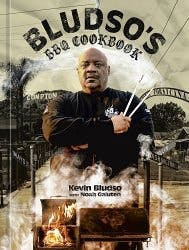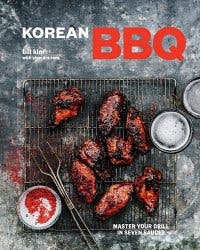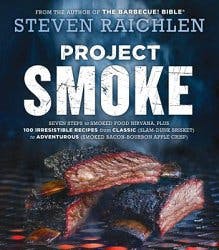 Mallmann on Fire: 100 Inspired Recipes to Grill Anytime, Anywhere by Francis Mallmann with Peter Kaminsky
How to Grill Everything: Simple Recipes for Great Flame-Cooked Food: A Grilling BBQ Cookbook by Mark Bittman
Bludso's BBQ Cookbook: A Family Affair in Smoke and Soul by Kevin Bludso with Noah Galuten
Korean BBQ: Master Your Grill in Seven Sauces [A Cookbook] by Bill Kim and Chandra Ram
Project Smoke: Seven Steps to Smoked Food Nirvana, Plus 100 Irresistible Recipes from Classic (Slam-Dunk Brisket) to Adventurous (Smoked Bacon-Bourbon Apple Crisp) by Steven Raichlen
APPLIANCE COOKBOOKS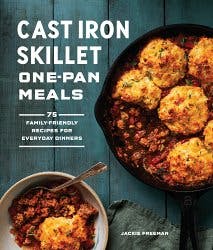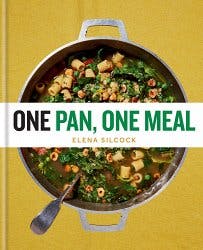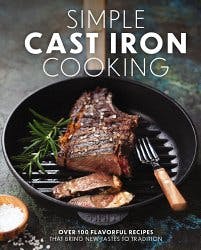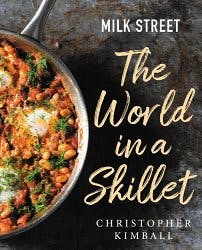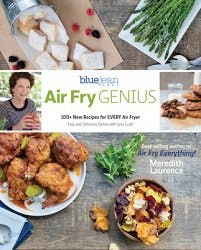 Cast Iron Skillet One-Pan Meals: 75 Family-Friendly Recipes for Everyday Dinners by Jackie Freeman
One Pan, One Meal by Elena Silcock
Simple Cast Iron Cooking: Over 100 Flavorful Recipes That Bring New Taste to Tradition by The Coastal Kitchen
Milk Street: The World in a Skillet by Christopher Kimball
Air Fry Genius: 100+ New Recipes for Every Air Fryer by Meredith Laurence