Comedy Show for Earthquake Relief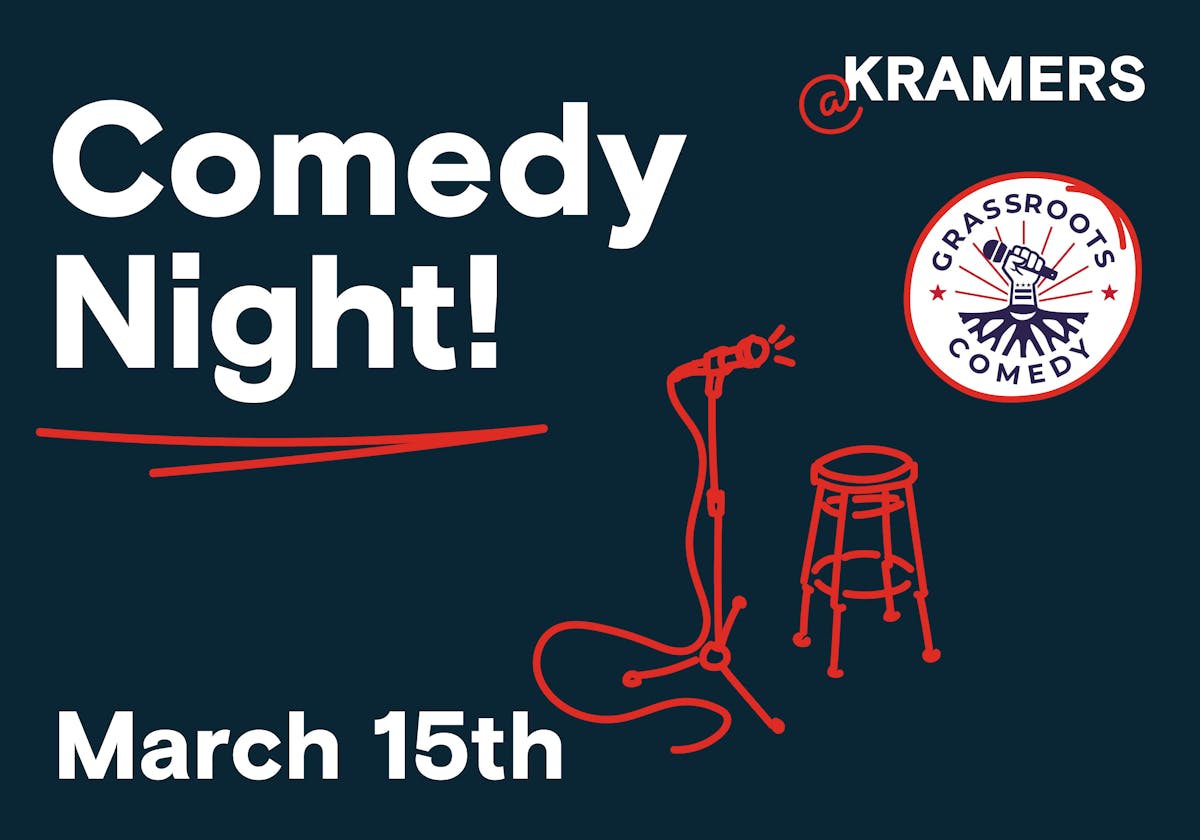 WEDNESDAY, MARCH 15, 7:30PM
A comedy show raising funds and support for earthquake relief in Turkey and Syria.
The recent earthquakes in Turkey and Syria are definitely something to get shaken up about. With the death toll now over 50,000 between the two countries, it's hard to know where to begin when it comes to playing your part in helping so many humans in need.
Grassroots Comedy is making that easier on you with the Comedy Show for Earthquake Relief! With some of the funniest comedians in the Mid -Atlantic and a portion of proceeds going towards the White Helmets and the Bridge to Turkiye Fund, you are guaranteed to leave at ease knowing you just laughed your butt off while making the world a better place.