Trivia Night Hosted by Cap City Trivia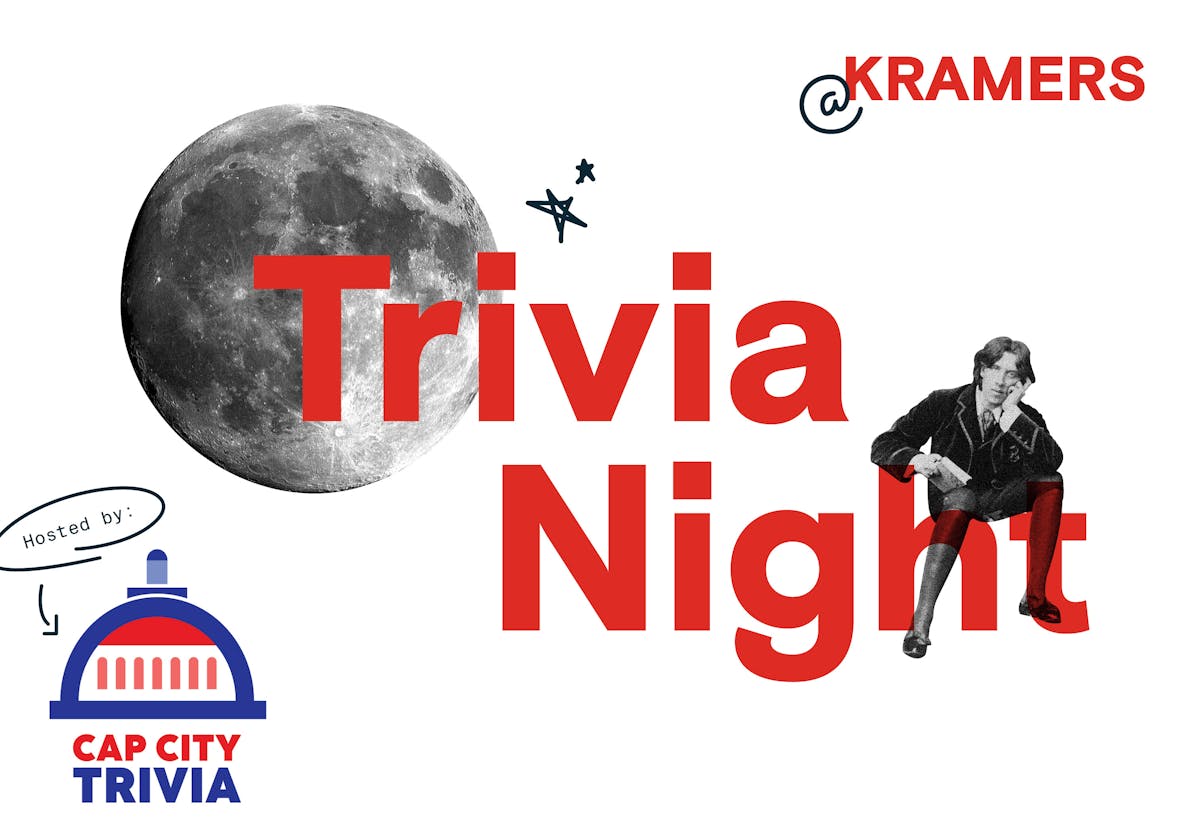 Our kickoff trivia night was such a hit, we're bringing it back on a bi-weekly basis! Here are the upcoming dates for June:
MONDAY, JUNE 6TH, 7:30PM
MONDAY, JUNE 20TH, 7:30PM
Are you ready to put your literary knowledge to the test? Put on your thinking caps for a night of quizzy competition hosted by Cap City Trivia (@capcitytrivia).