Super Spectacular Black History Month Comedy Special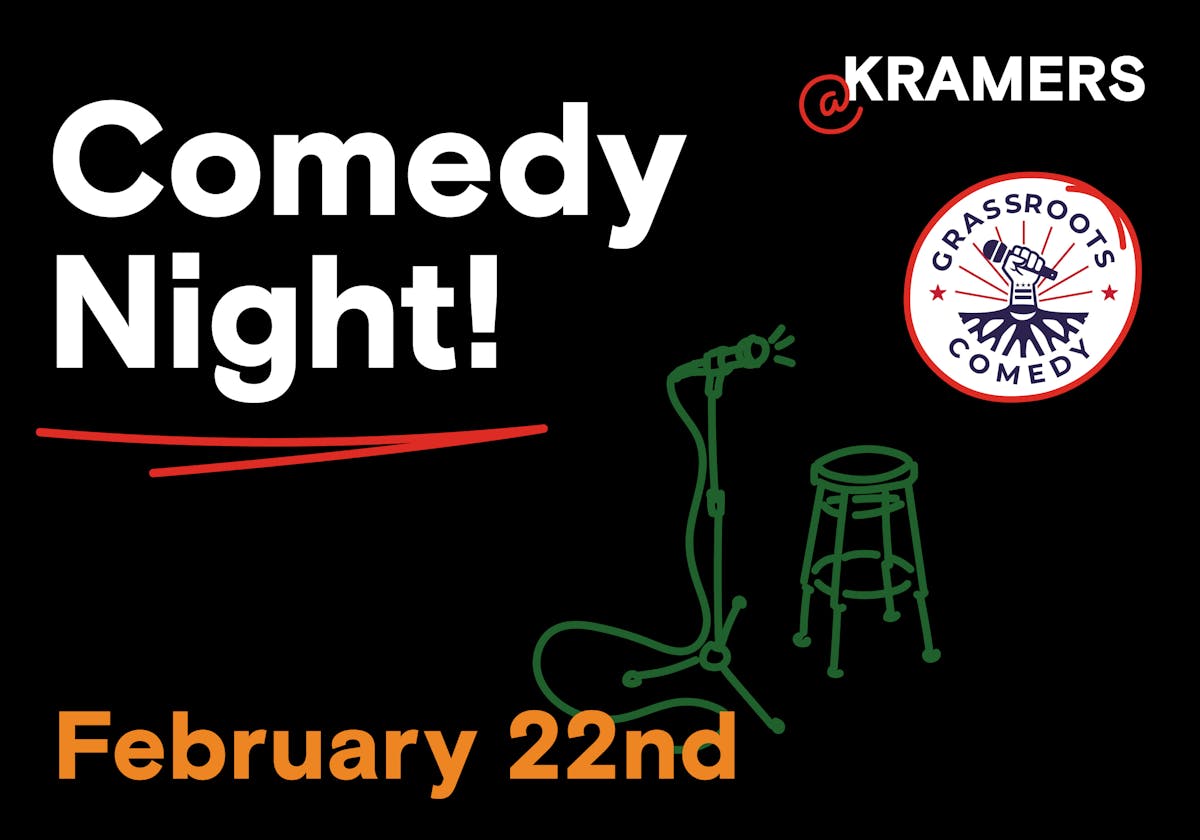 WEDNESDAY, FEBRUARY 22, 7:30PM
Celebrating Black History, along with the past and present of black comedians.
Black History is American History. From politics and diplomacy, to entertainment and food, Black Americans have played a role in nearly every aspect of our modern society, and comedy is no exception.
Featuring a lineup including some of the area's best black comics, we are celebrating this Black History Month in the best way we know how: with laughter. We will be highlighting history's most influential black comics, and the timeless messages they shared, as well as the profound ways that race affects comedy.
In the same way that there is no way to define art, there is no way to define the black experience in America, and we are lucky enough to be connected with many comedians and entertainers that can share their stories.
With a growing streak of sold out shows, this is definitely one you don't want to wait on, so grab your ticket today. See you there!