Spooky Books for Kids!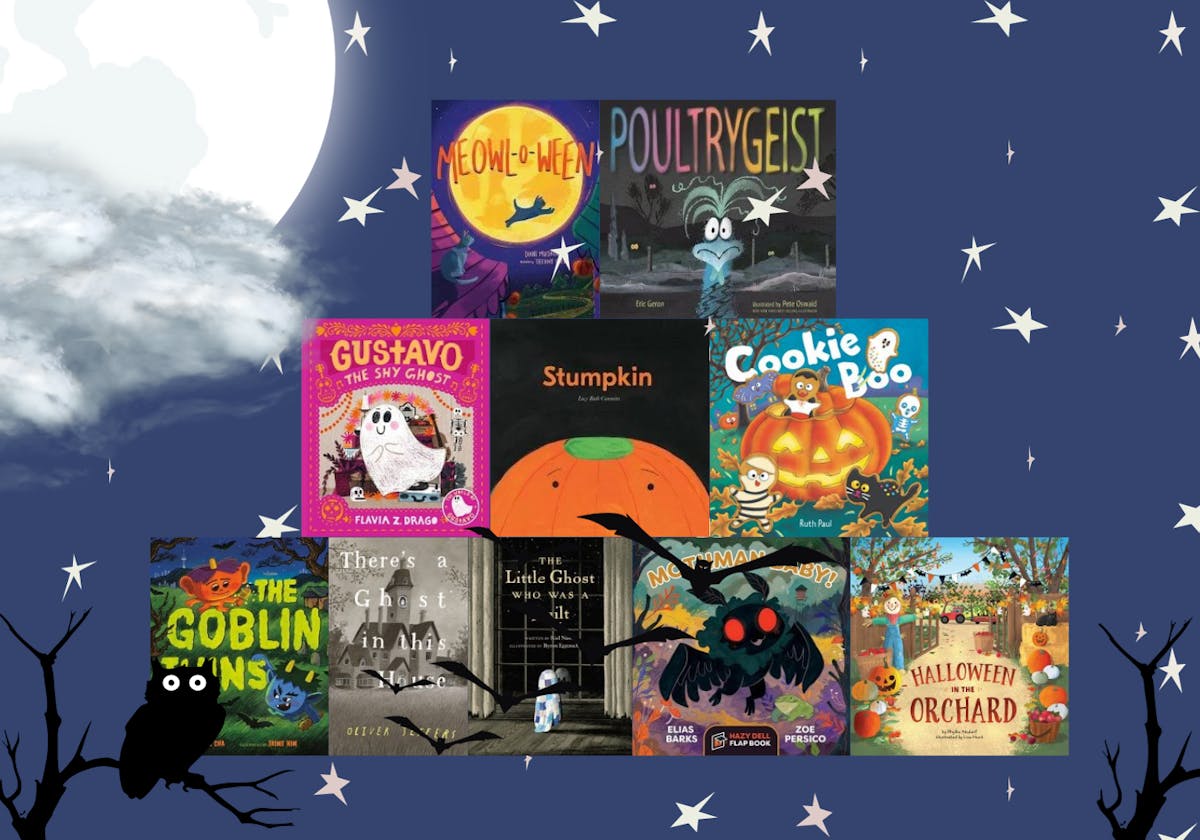 "When apples hand red on their branches, and orange peeks through the pumpkin patch vines; when leaves cascade down from the maples, and geese fly above in their lines; that's when I start getting ready for the orchard on Halloween night." —Phyllis Alsdurf and Lisa Hunt, Halloween in the Orchard
Spooky times are just around the corner, and if you're looking for some fun (super cute!) reads for the trick-or-treaters in your life, here are some great picks!
Meowloween (Meowl-O-Ween) by Diane Muldrow and Tiffany Chen: Meowl-o-ween is a crowded and loud time of year--and one kitten is overwhelmed by it all! This rhyming read shows even the biggest scaredy-cat can overcome their fears and have some fun!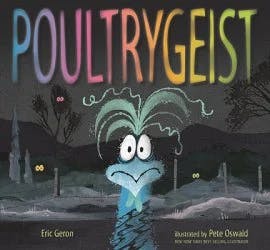 Poultrygeist by Eric Geron and Pete Oswald: So many puns, so many spooks! The chicken was crossing the road and got a one-way ticket to the Other Side! Have a ghoulish laugh with this hilarious book!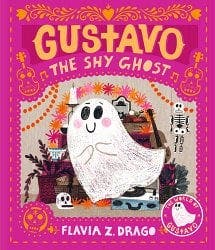 Gustavo, the Shy Ghost by Flavia Z. Drago: Gustavo is a ghost of many talents and loves playing his violin. However, his shyness is getting in the way of making friends with the other monsters! Read this spooky cute book to see if Gustavo can overcome his shyness! (Gustavo is also an adorable puppet plushie, available separately!)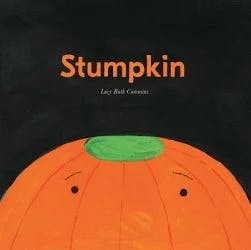 Stumpkin by Lucy Ruth Cummins: This picture book is a story about a stemless pumpkin who wants nothing more than to become a jack-o-lantern. Read this heartwarming story to see if anyone picks Stumpkin for their window display!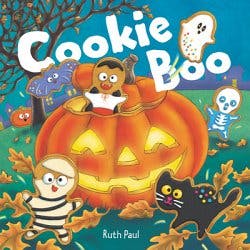 Cookie Boo by Ruth Paul: Cookies going on a Halloween adventure? Sign us up! This super sweet, lyrical story is a great choice for a not-so-spooky bedtime read!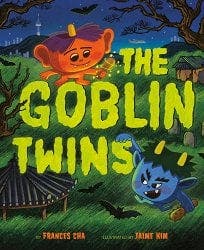 The Goblin Twins by Frances Cha and Jaime Kim: Twin goblin brothers (who are 601 years old, no biggie) couldn't be more different, but together, they move to New York City as their new home prepares for Halloween!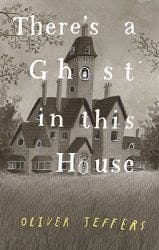 There's a Ghost in This House by Oliver Jeffers: This cute, interactive book follows a girl in a haunted house has never seen a ghost. She searches through the house for just a quick sight of a specter!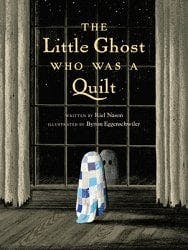 The Little Ghost Who Was a Quilt by Riel Nason and Byron Eggenschwiler: Ghosts are usually sheets, not quilts! Feeling left out as everyone around him is a sheet, and he's the only quilt, but this Halloween he learns it is OK to be different.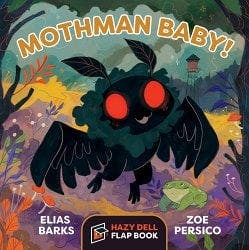 Mothman Baby!: A Hazy Dell Flap Book by Elias Barks and Zoe Persico: This board book follows the (cute) story of Mothman through West Virginia, 1967.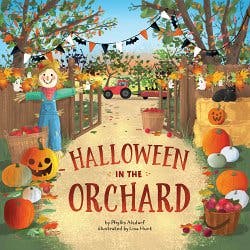 Halloween in the Orchard by Phyllis Alsdurf and Lisa Hunt: This is the perfect book for readers who are a little less excited about the scary spooks, and more excited about apple picking and pumpkin carving! This beautiful story is full of fall fun--it even has a search-and-find key for finding scarecrows and homemade trick-or-treat bag decorating tips!