Pride Picks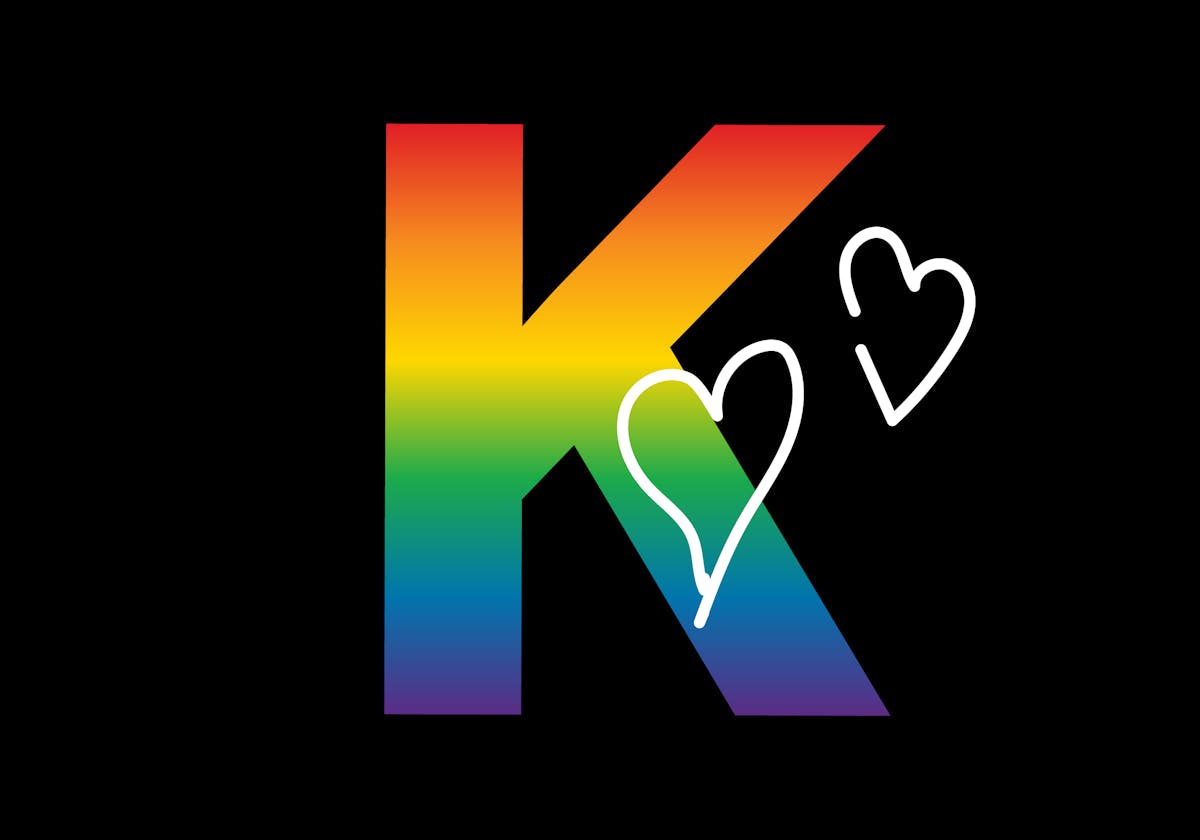 Happy Pride Month!
It's the most wonderful time of the year. The sun is periodically shining, the cicadas are chirping, and there are rainbows everywhere you look. The Kramers team is pretty prideful all year round, but we don't mind dialing it up a notch. Here are our reading recommendations to really get into the spirit!
Tom: An Orphan World by Giuseppe Caputo
Disturbingly heartwarming, tragically funny, and beautifully profane, An Orphan World is what happens when a talented writer throws everything at a wall, stares you in the face, and makes you pick up the pieces. Centering around the relationship between a father and son trying to make do in a world designed to destroy them, Caputo shifts wildly between moments of mundane comedy and abject horror. Modeled after stories like A Little Life and Shuggie Bain, An Orphan World takes on a voice of its own with a core of warmth in the connections between characters and breathtaking imagery at both its lightest and darkest moments. At once a commentary on the fetishization of queer trauma and a visceral, complicated narrative in its own right, An Orphan World is a must-read if you want something that will leave a lasting impression this pride month.
Tom: Gay Berlin by Robert Beachy
My absolute favorite queer history. Gay Berlin covers the birth of the city as the Gay capital of the world in the years before Nazi occupation, from the first recorded declarations of identity to the rise and fall of the Institut Für Sexualwissenschaft. Filled with blackmail, prostitution, and politics, Gay Berlin is equal parts educational and entertaining, but above all, it is a humbling reminder that progress is not linear; at any moment, everything we've worked for over the last sixty years can go up in flames. As such, it is vital that we keep histories like these alive and celebrated.
James: Gideon the Ninth by Tamsyn Muir
Two readings and I still can't quite get enough of this book. Muir walks a razor-sharp line between hilarity and horror, blending the two in an infectious riotous mix that never stops rushing forward. She makes being laugh out loud funny and palpably intense seem easy, despite a convoluted (and excellent) plot, a host of fascinating snarky characters, and an ever-growing pile of bones. If you like fantasy or just being entertained, then go read it already.
Jordan: Girls of Paper and Fire by Natasha Ngan
Set in an Asian-inspired fantasy world where a Demon King takes human girls for concubines, this is the story of the forbidden love between two of the girls and how far they are willing to fight for their freedom and each other. It is a story about love and friendship, about trauma and despair. It is a story about finding hope in the most hopeless of times.
Adelsia: The New Negro: The Life of Alain Locke by Jeffrey C. Stewart
Known as the "Father" of The Harlem Renaissance and one of its greatest patrons, this book is an in-depth examination of a man whose very presence influenced the great minds of that movement, everyone from Langston Hughes to Zora Neale Hurston to Jacob Lawrence. This book is a study of that legacy, which, nearly 100 years after the very movement he helped bring to the forefront modern literary world, is still felt.
Read them all? Check out our list of LGBTQ+ reads on Bookshop.org.