Kramers Gift Guide 2019 #2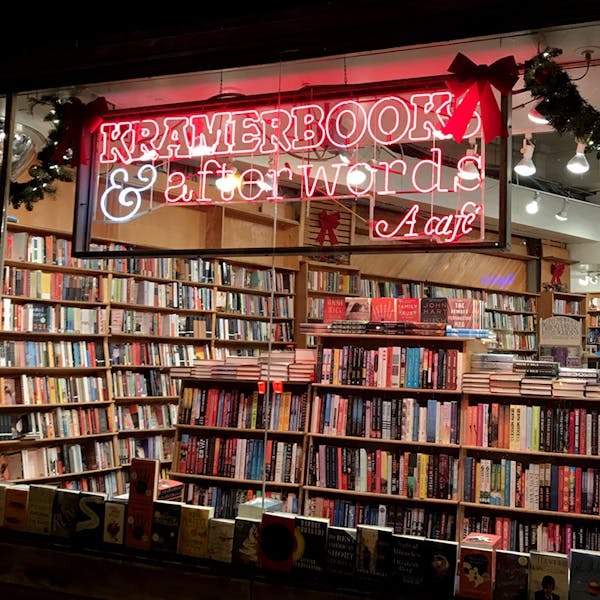 12.19.19
Round 2 of our 2019 Gift Guide!
For your retired grandparents who just moved to down South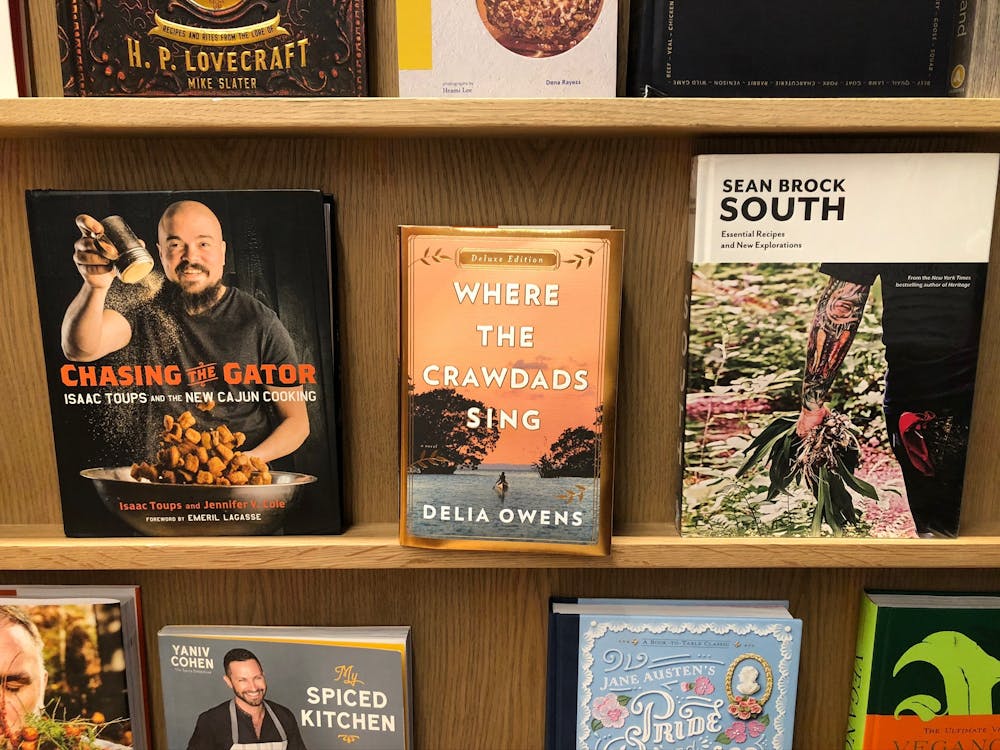 "Just like Grandma used to make," but better.
For the annoying uncle who always brings up politics at the dinner table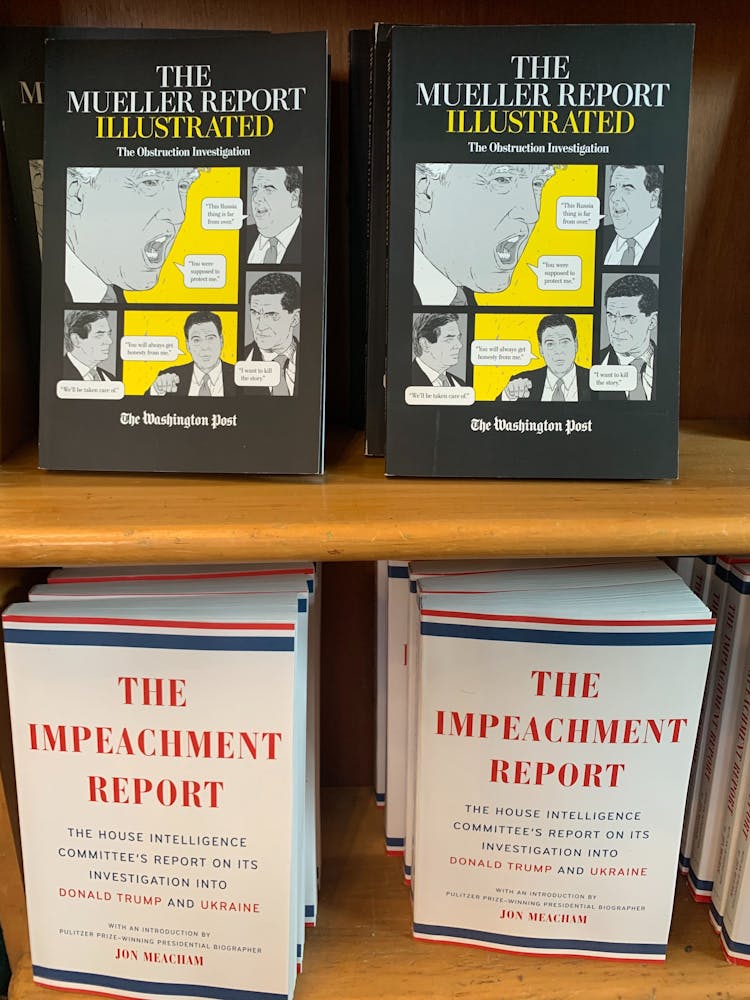 This will give him something to talk about.
The Stephen King collection for your younger cousin who's finally old enough to handle scary books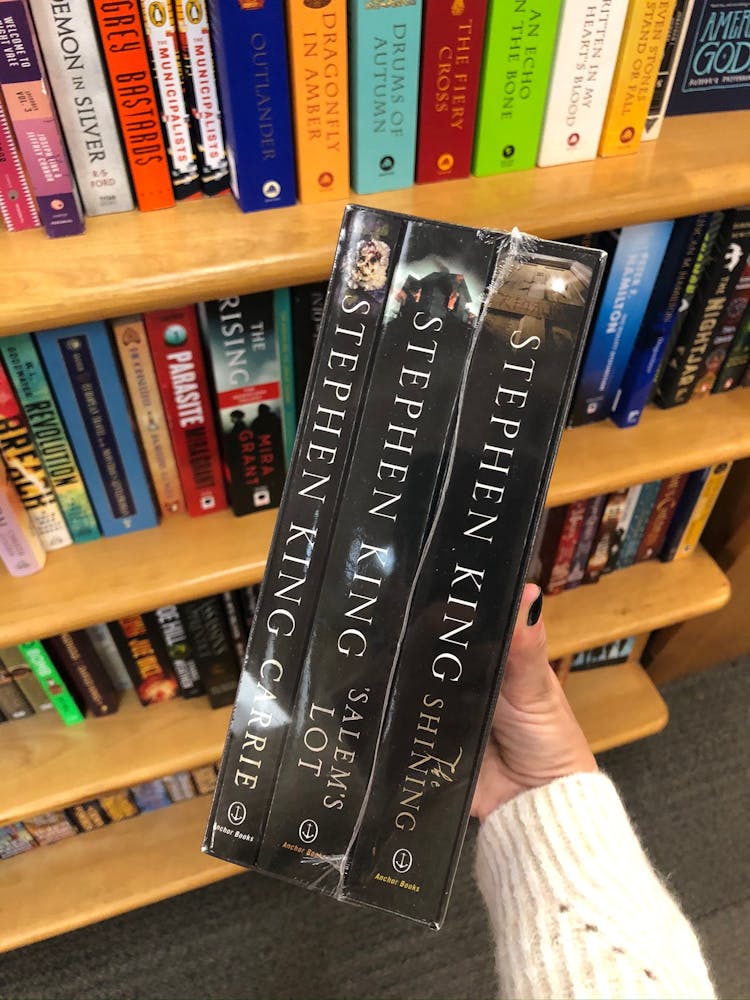 *Kramers is not responsible for any winter break nightmares. Sorry!
These fit into stockings!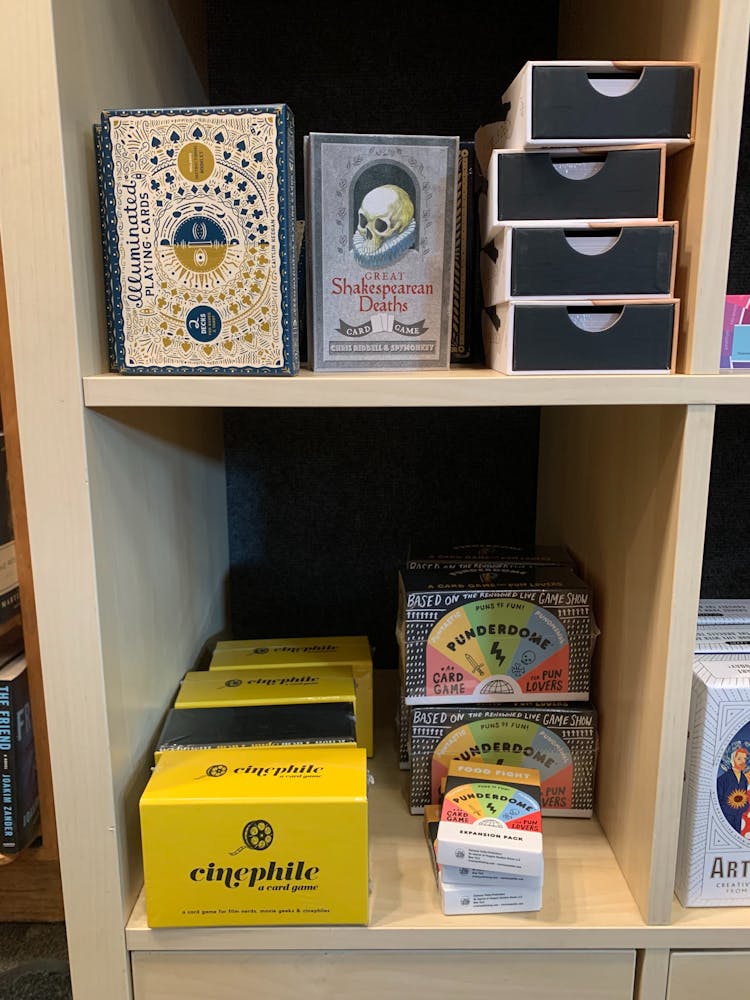 Great for when you run out of things to talk about with those relatives you see once a year!
A gift for them and a gift for you! (Receive $25 to use in the bookstore or cafe when you purchase $100 in gift cards)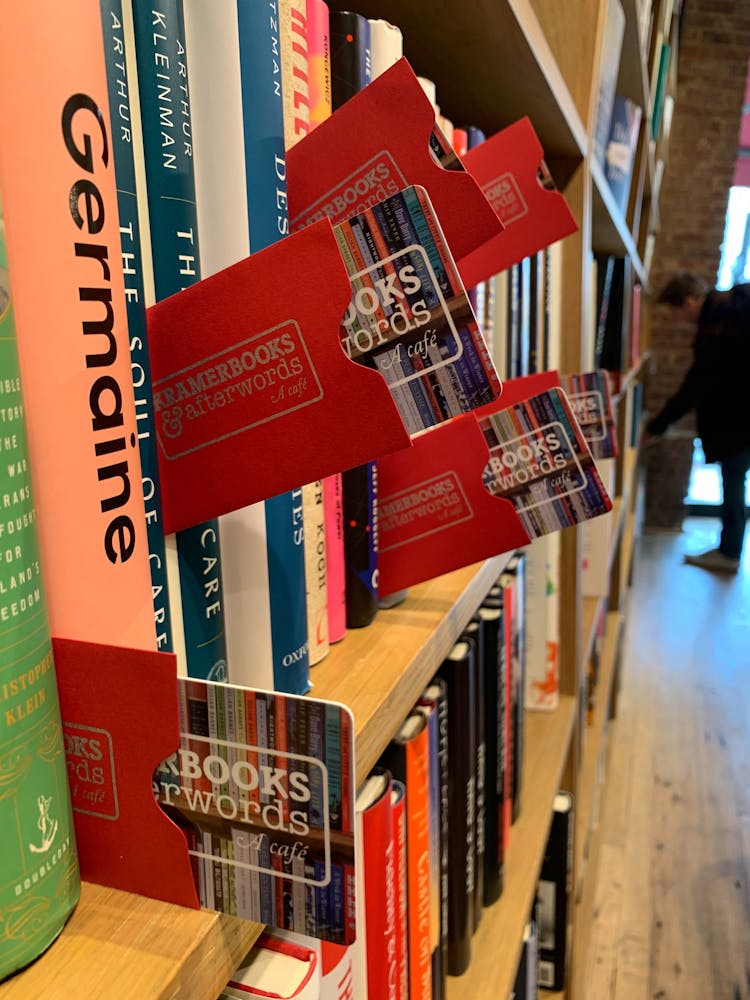 This is the nice way to tell a friend "you should read more."
Share this!