Kramers Gift Guide 2019 #1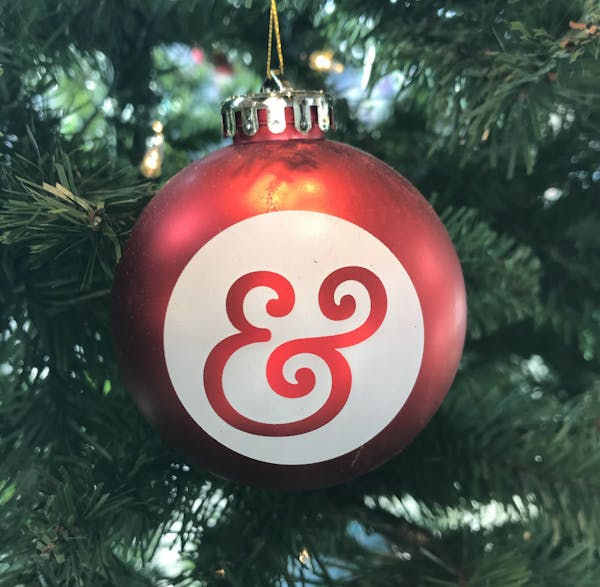 12.12.19
For your coworker who just recently discovered k-pop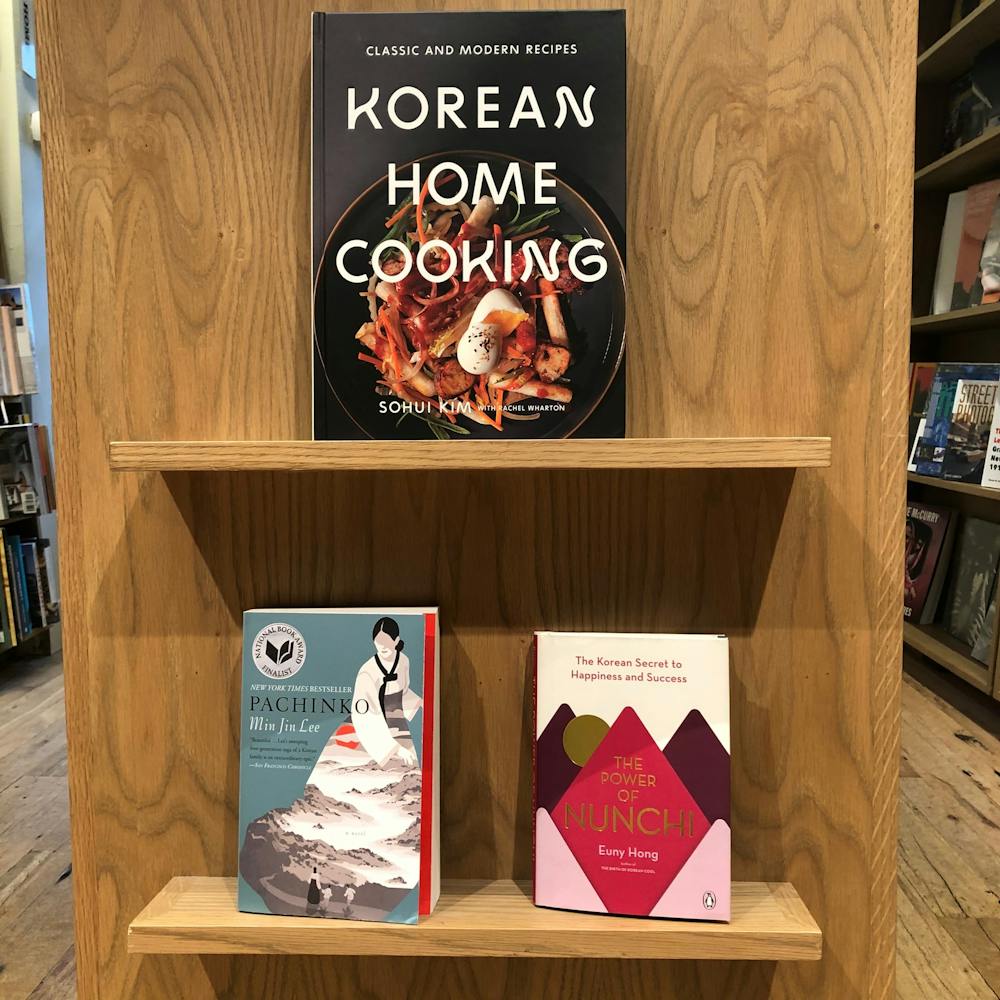 For your coworker who just recently discovered k-pop
For your friend who binge watches Disney+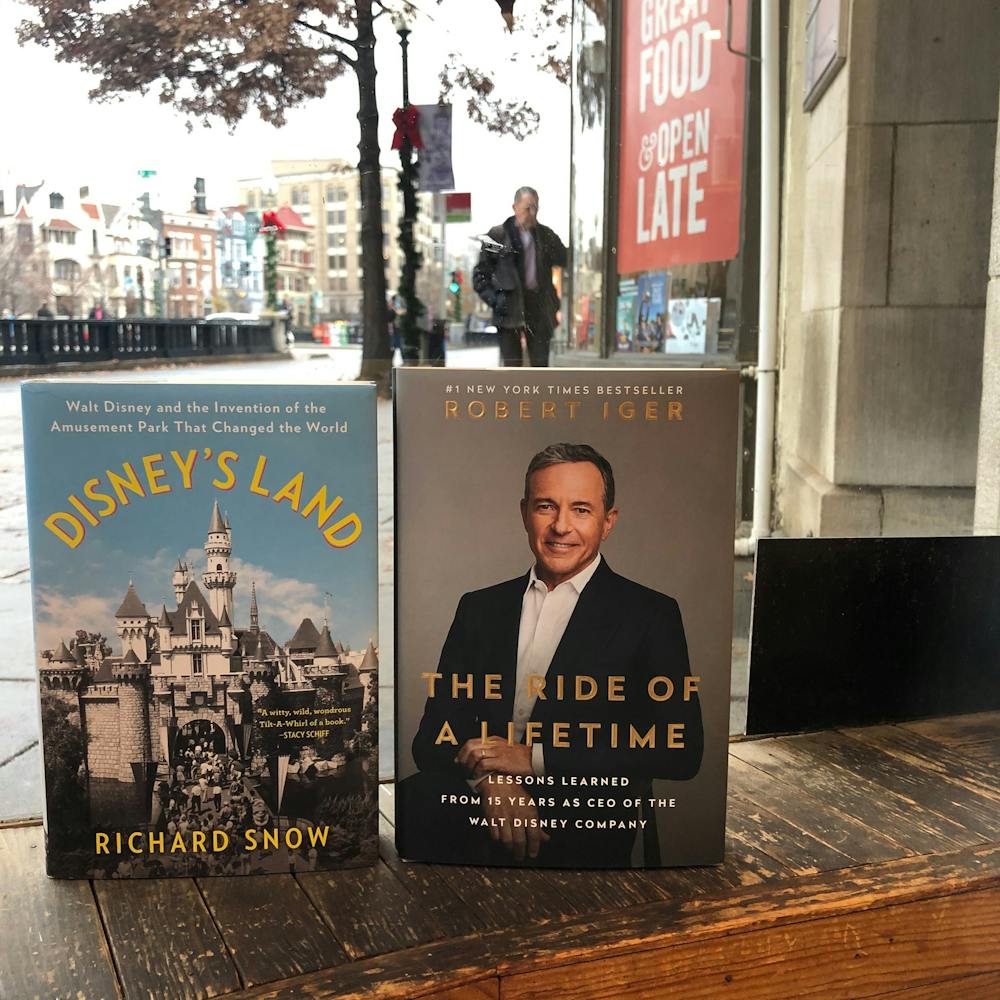 But can we blame them...?
For your sister who already got tickets to see the movie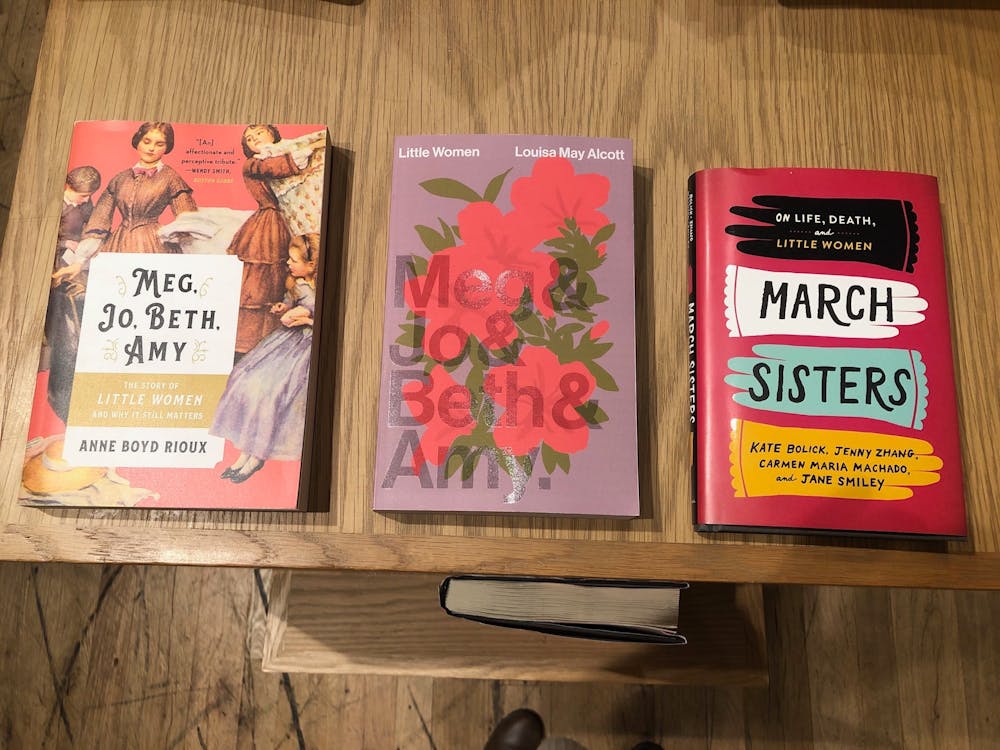 The books are always better than the movie anyway.
When you need a gift while rushing to catch the train home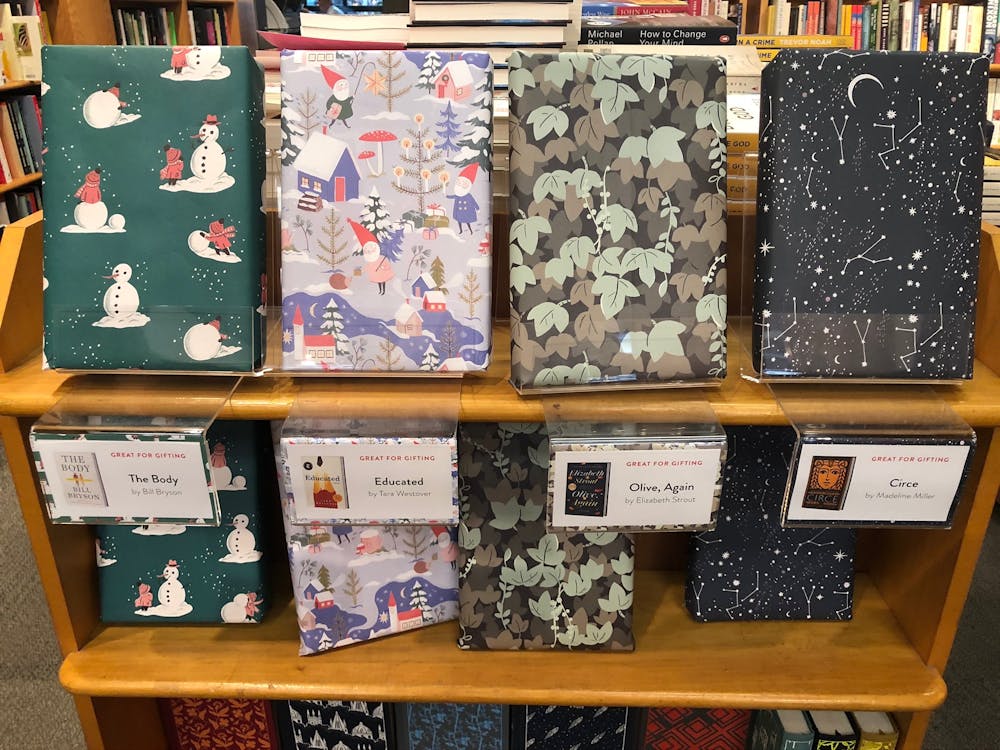 We did the annoying gift wrapping for you because we love you and we love doing annoying things!!
For the bookworm whose bookshelves can never be too full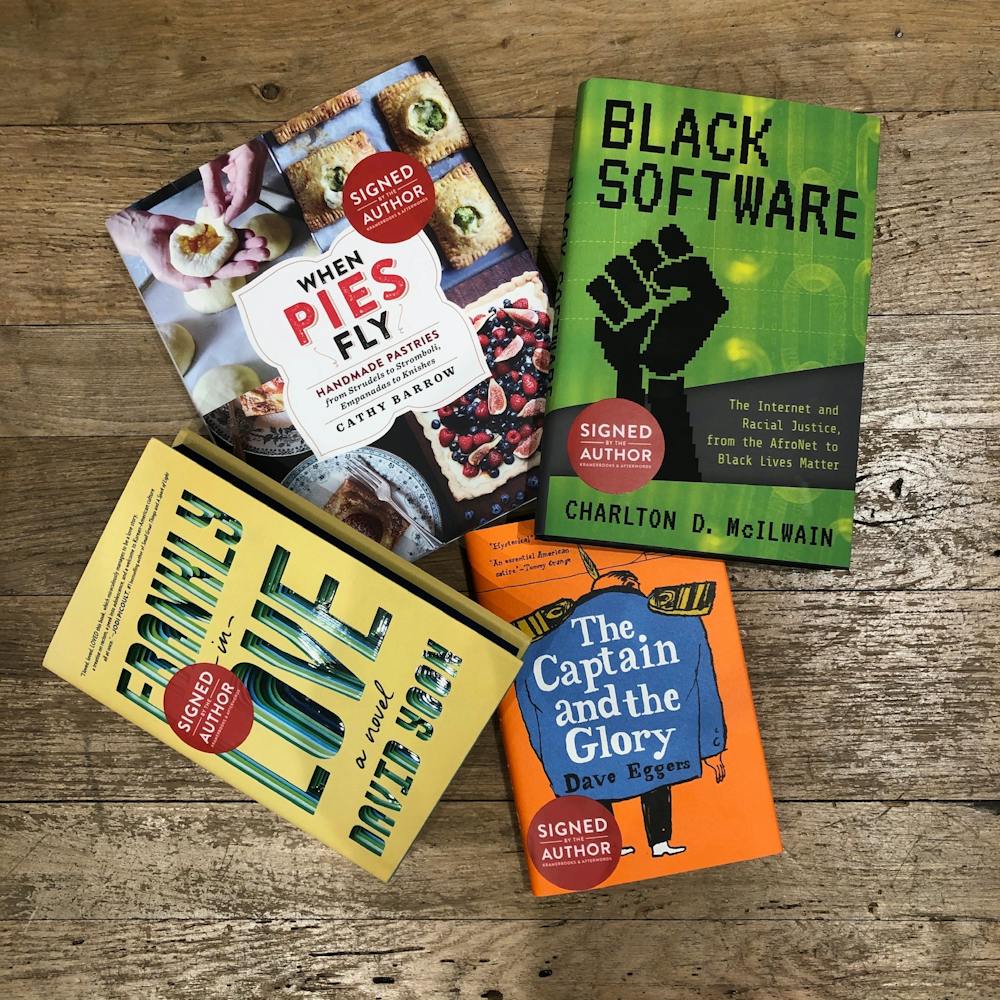 Browse our selection and be on the lookout for our Signed By Author Stickers to make the gift extra special.
And a Kramers tote bag for your cat!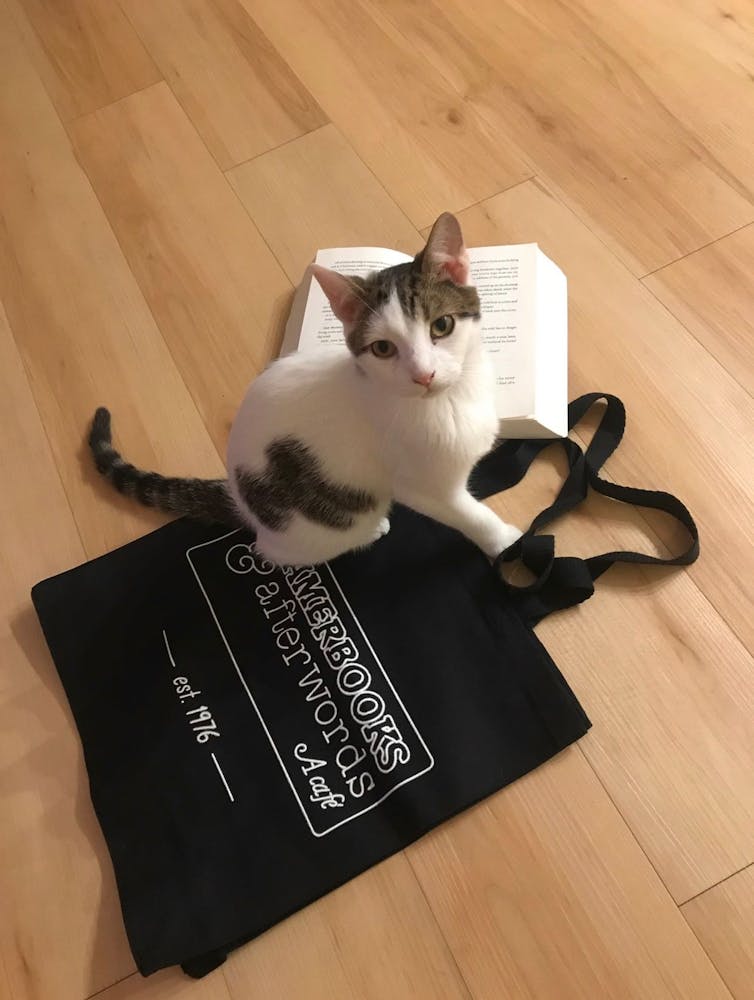 Shout out to @themongolcats for this picture.
Share this!