Jordan's New Releases She Can't Wait to Read!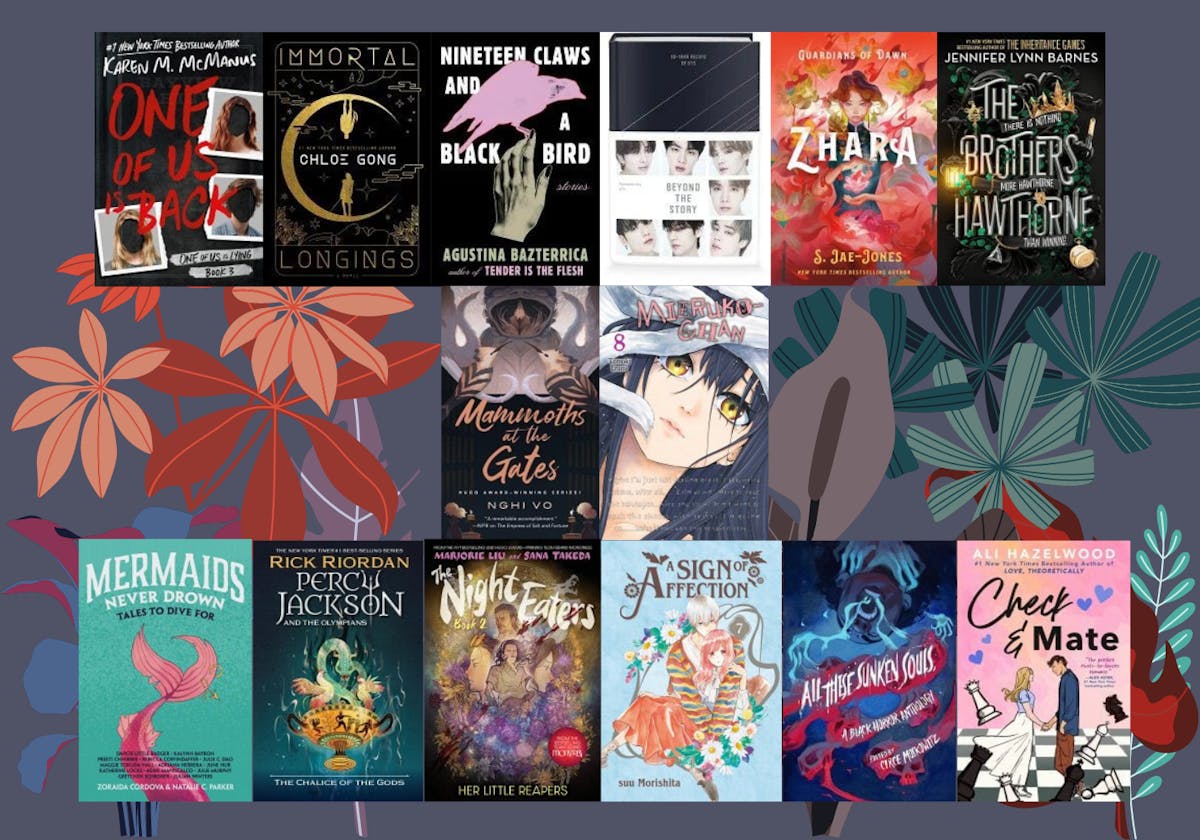 "Sometimes things that appear very different on the surface are actually exactly the same at their core." --Jennifer Lynn Barnes, The Inheritance Games
Here is my list of the most exciting new releases I'm dying to read!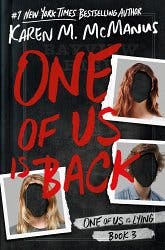 One of Us Is Back by Karen M. McManus
It's out now!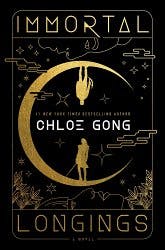 Immortal Longing by Chloe Gong
It's out now!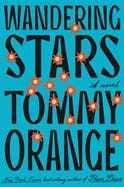 Nineteen Claws and a Black Bird: Stories by Augustina Bazerrica
It's out now!
Beyond the Story: 10-Year Records of BTS by BTS and Myeongseok Kang
It's out now!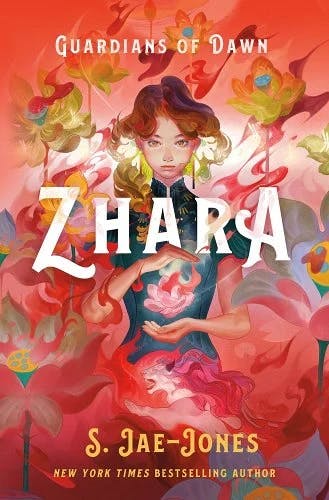 Guardians of Dawn: Zhara by S. Jae-Jones
It's out now!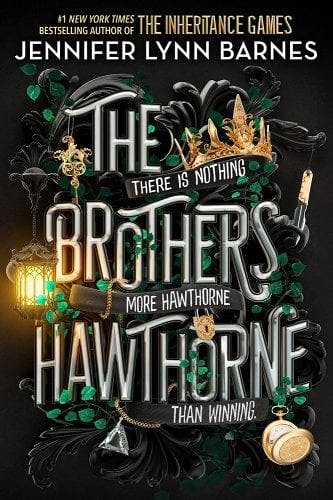 The Brothers Hawthorne by Jennifer Lynn Barnes
Out August 29, 2023!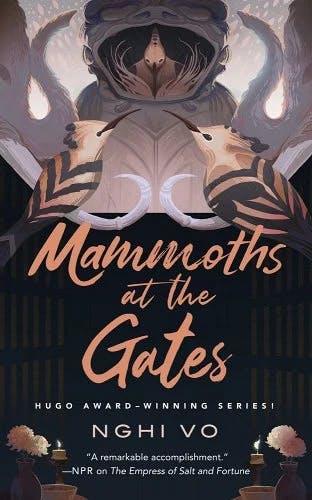 Mammoths at the Gates by Nghi Vo
Out September 12, 2023!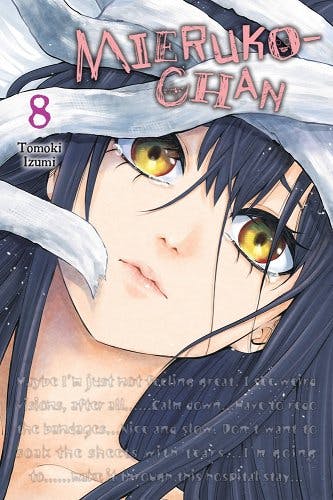 Mieruko-Chan Vol 8 by Tomoki Izumi
Out September 19, 2023!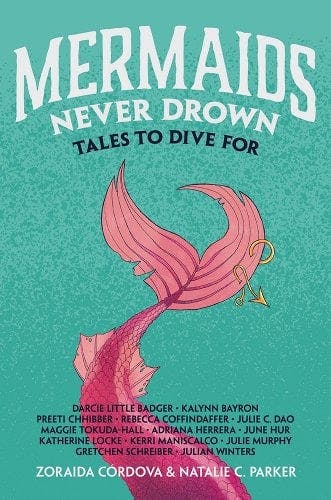 Mermaids Never Drown edited by Zoraida Cordova
Out September 26, 2023!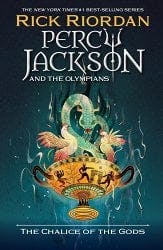 The Chalice of the Gods by Rick Riordan
Out September 26, 2023!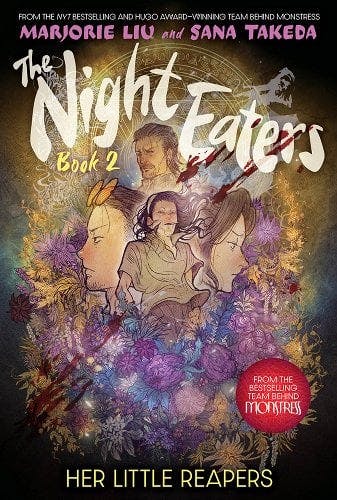 The Night Eaters Vol 2 by Marjorie M. Liu
Out October 3, 2023!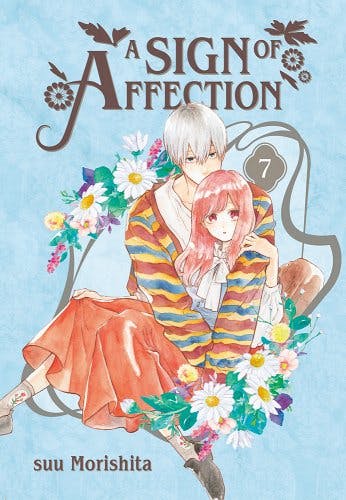 A Sign of Affection Vol 7 by Suu Morishita
Out October 14, 2023!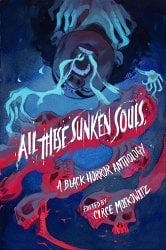 All These Sunken Souls edited by Circe Moskowitz
Out October 17, 2023!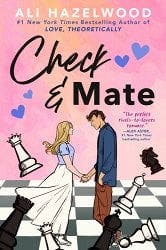 Check & Mate by Ali Hazelwood
Out November 7, 2023!
[No Picture Available Yet!]
When Haru Was Here by Dustin Thao
Out November 5, 2024!
ABOUT THE BOOKSELLER
Jordan, our YA, middle grade, and children's book buyer, has a fraternal twin sister. She has never been on an airplane--the farthest she has ever traveled was New Jersey by train. She is an avid K-Pop Collector and owns over 500 K-Pop albums!