Independent Bookstore Day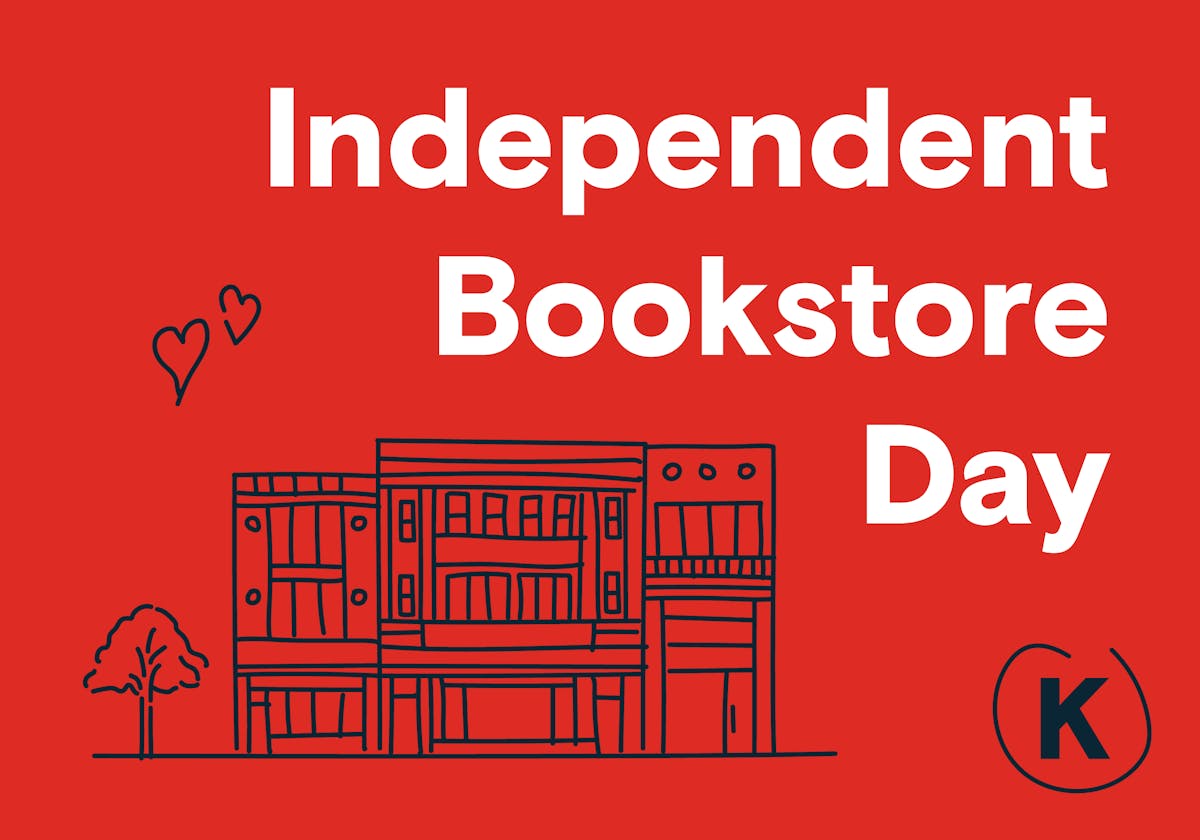 This Saturday, April 24th, indie bookstores nationwide will celebrate Independent Bookstore Day! It's a great day to come out and support your local bookstore (and treat yourself to a new book or two).
At Kramers we'll be offering Blind Date with a Book - receive a surprise book for every $100 you spend at the bookstore (in-store only). We'll also have Book & Wine boxes available for purchase. If you haven't joined our subscription program yet, this is your opportunity to try it out with no strings attached! There might even be a little surprise inside if you decide to subscribe...
See you on Saturday!