Gift Guide for Fiction Readers!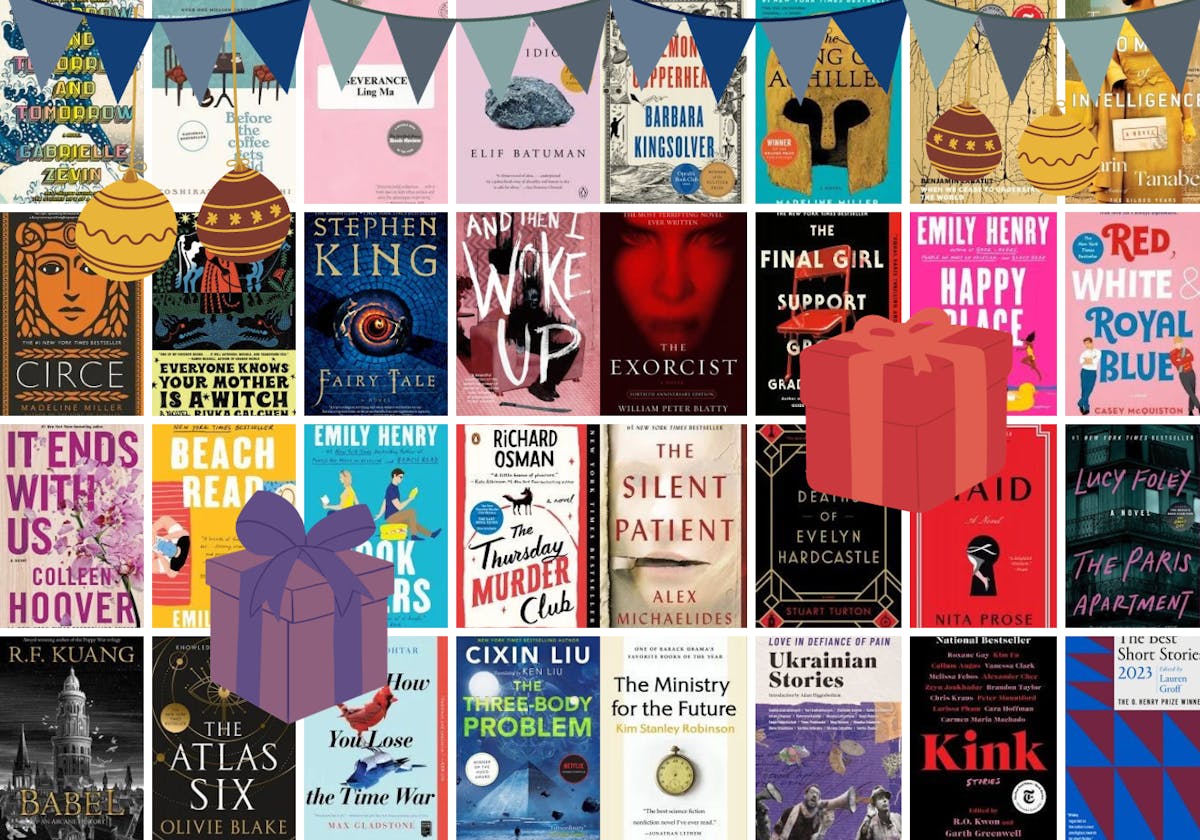 "Reading is escape, and the opposite of escape; it's a way to make contact with reality after a day of making things up, and it's a way of making contact with someone else's imagination after a day that's all too real." —Nora Ephron
Fiction books have such a wide range of genres and audiences, so it's a great start for gifts! If you have a reader in your life whether it's general fiction, fantasy, or romance, we've got a book for them here!
GENERAL FICTION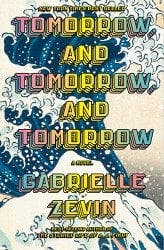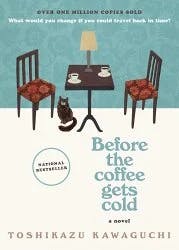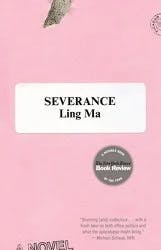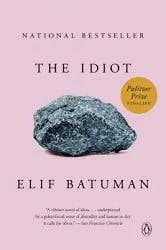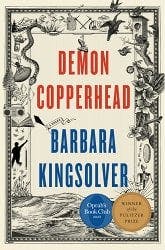 Tomorrow, and Tomorrow, and Tomorrow by Gabrielle Zevin
Before the Coffee Gets Cold by Toshikazu Kawaguchi
Severance by Ling Ma
The Idiot by Elif Batuman
Demon Copperhead by Barbara Kingsolver
HISTORICAL FICTION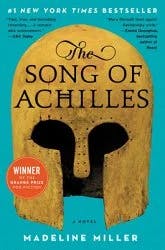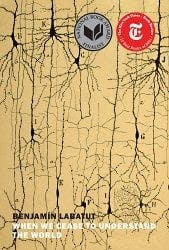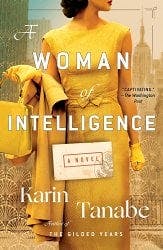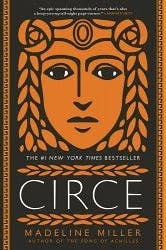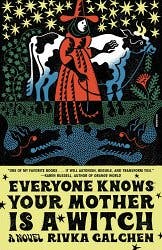 The Song of Achilles by Madeline Miller
When We Cease to Understand the World by Benjamin Labatut
A Woman of Intelligence by Karin Tanabe
Circe by Madeline Miller
Everyone Knows Your Mother Is a Witch by Rivka Galchen
HORROR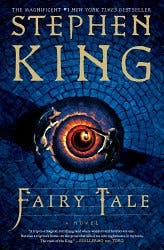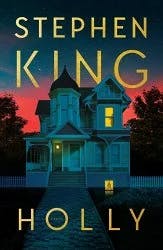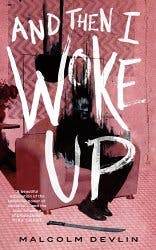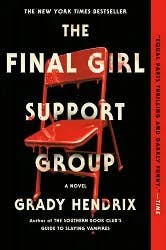 Fairy Tale by Stephen King
Holly by Stephen King
And Then I Woke Up by Malcolm Devlin
The Exorcist by William Peter Blatty
The Final Girl Support Group by Grady Hendrix
ROMANCE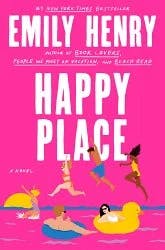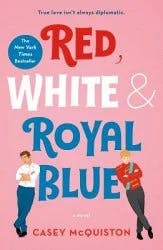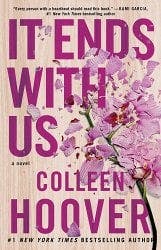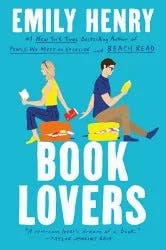 Happy Place by Emily Henry
Red, White & Royal Blue by Casey McQuiston
It Ends with Us by Colleen Hoover
Beach Read by Emily Henry
Book Lovers by Emily Henry
MYSTERY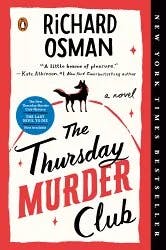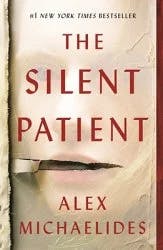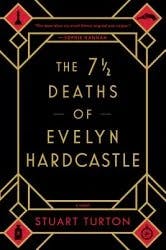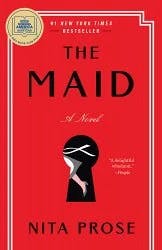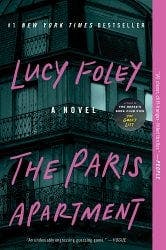 The Thursday Murder Club by Richard Osman
The Silent Patient by Alex Michaelides
The 7 1/2 Deaths of Evelyn Hardcastle by Stuart Turton
The Maid by Nita Prose
The Paris Apartment by Lucy Foley
FANTASY/SCI-FI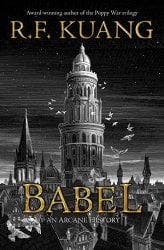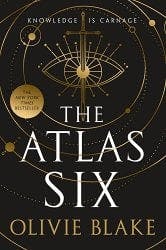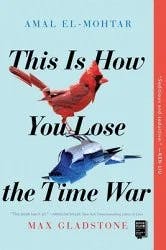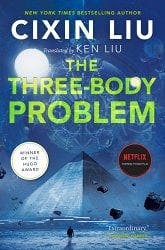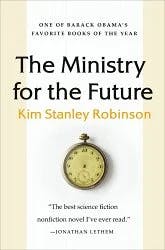 Babel: Or the Necessity of Violence: An Arcane History of the Oxford Translators' Revolution by R. F. Kuang
The Atlas Six by Olivie Blake
This Is How You Lose the Time War by Amal El-Mohtar and Max Gladstone
The Three-Body Problem by Cixin Liu
The Ministry for the Future by Kim Stanley Robinson
FICTION ANTHOLOGY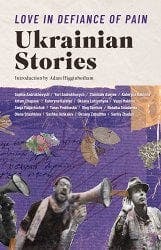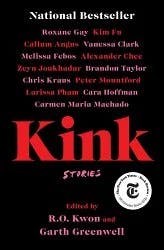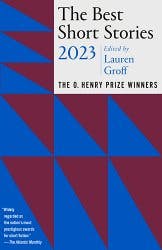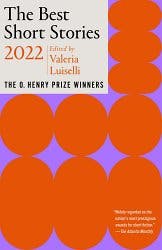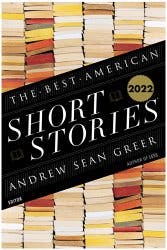 Love in Defiance of Pain: Ukrainian Stories edited by Ali Kinsella, Zenia Tompkins, and Ross Ufberg
Kink: Stories edited by Garth Greenwell and R O Kwon
The Best Short Stories 2023: The O. Henry Prize Winners edited by Lauren Groff and Jenny Minton
The Best Short Stories 2022: The O. Henry Prize Winners edited by Valeria Luiselli and Jenny Minton
The Best American Short Stories 2022 edited by Heidi Pitlor and Andrew Sean Greer