Get $25 When You Spend $100!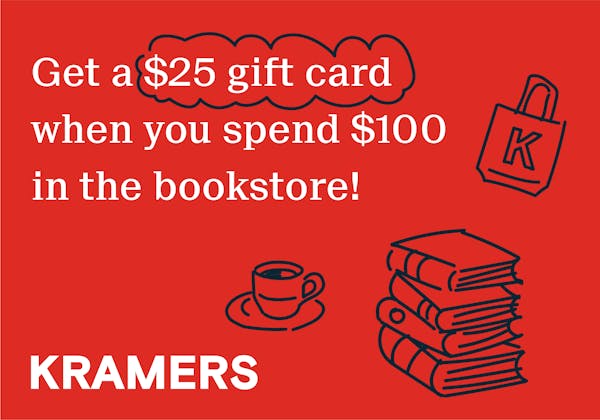 Get a $25 gift card when you spend $100 in the bookstore for the month of October!
This year we're encouraging you all to get your Holiday shopping out of the way early, so we're offering a $25 bonus to help cover everyone on your list! That means another $25 worth of books, puzzles, and greeting cards, or $25 worth of food and drinks at All Day if you need to refuel after all that shopping. Demand is high and we're expecting possible product shortages later in the year. Now is a great time to buy local and save yourself a headache in December.
Promo ends 10/31. Valid on in-store purchases only. Promotional gift cards used in the bookstore are redeemable during your next visit (use it at All Day and Fedwich whenever!) and expire 12/31/20.