Celebrating National American Indian Heritage Month!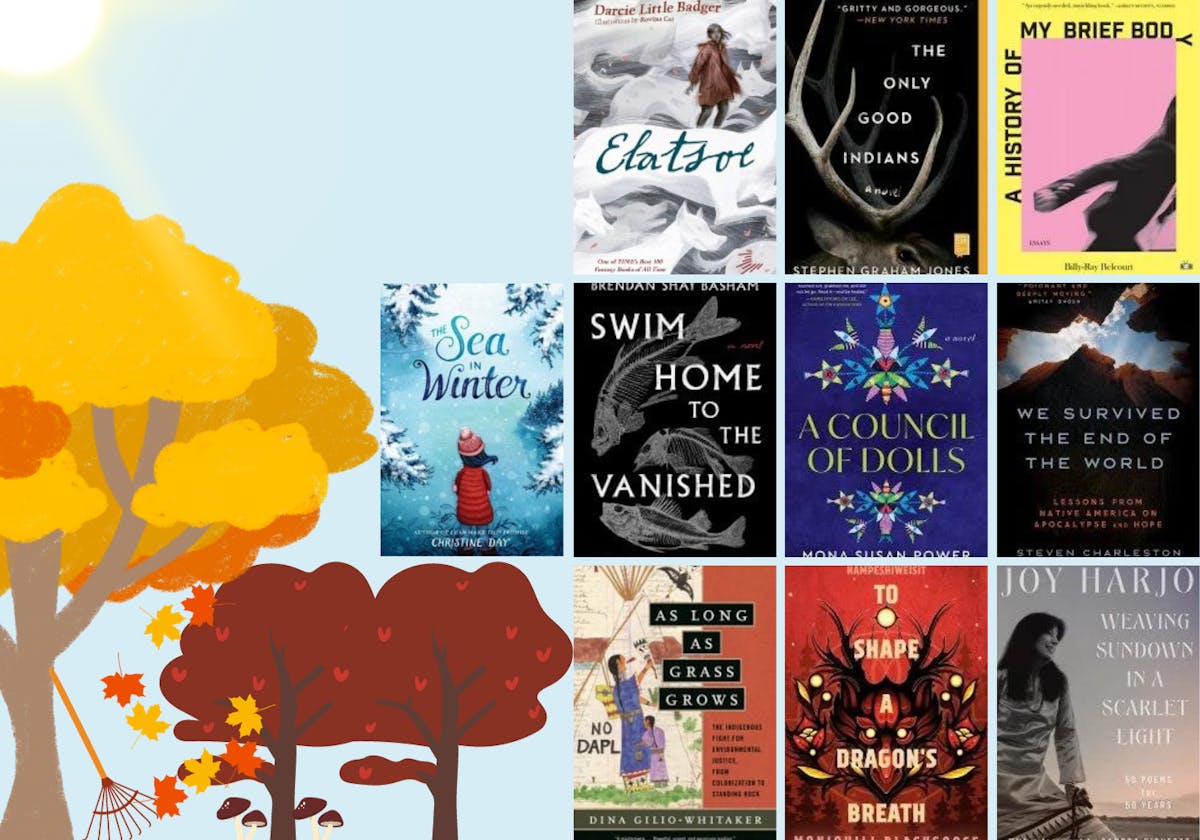 "An apocalypse may very well bring us together to meet an imminent danger, but once that apocalypse has receded, it will not be strong enough to keep us together. Something greater than fear is needed to build community." —Steven Charleston, We Survived the End of the World: Lessons from Native America on Apocalypse and Hope
November is the month for celebrating American Indian heritage, and we've got some great reads to dive into this month of giving!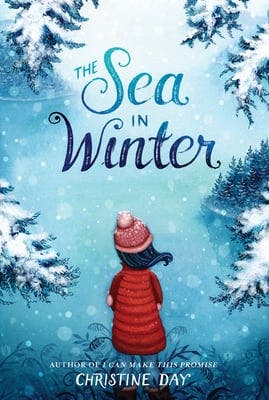 The Sea in Winter by Christine Day: Maisie Cannon has had a hard year: she hurt her leg and couldn't keep up with her ballet training. She feels hopeless, and with the upcoming family trip along the coast along the Makah community from her mother's childhood, she is less than thrilled. With dark feelings overriding the pain of her knee, can Maisie learn to find calm in this storm inside of her?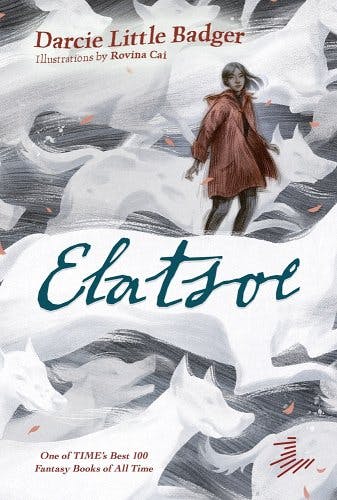 Elatsoe by Darcie Little Badger and Rovina Cai: Elatsoe--or Ellie for short--can raise the spirits of dead animals, like her ghost dog Kirby. Her cousin dies in a car crash, and everyone thinks accident, but his ghost tells Ellie different. In this alternate contemporary America with ancestral magics and knowledge of its Indigenous and immigrant groups, Ellie tracks the killer and unravels the mysteries of a creepy town in this incredible book.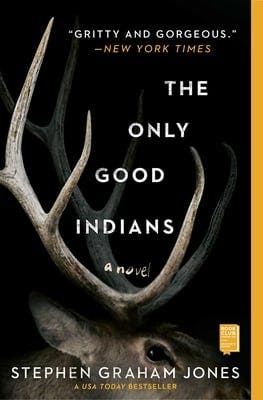 The Only Good Indians by Stephen Graham Jones: This psychological horror follows four American Indian men and their families who are haunted by a disturbing event that occurred in their youth. Tracked by an entity filled with revenge years later, the four must grapple with identities they tried to shed.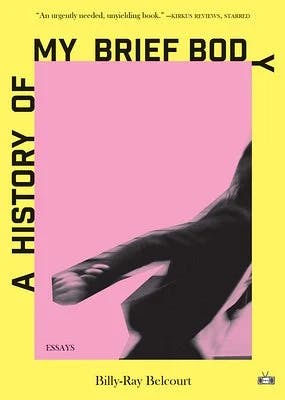 A History of My Brief Body by Billy-Ray Belcourt: This collection of essays focuses on the expansive topics of grief, love, joy, queerness, and colonial violence.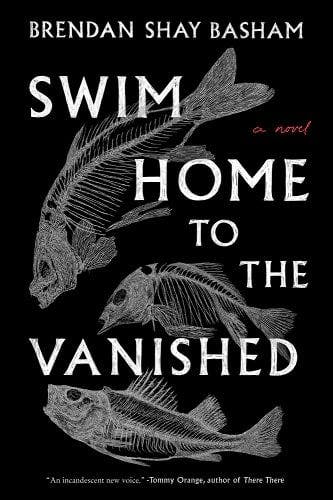 Swim Home to the Vanished by Brenda Shay Basham: With grief fresh on Damien's mind after his younger brother's drowning, he flees to a fishing village in hopes of forgetting his past. As he arrives, a well-known local woman is being buried, and Damien meets her mother who welcomes him with a room and a job. As rumors swirl around the village of the mother's involvement in her daughter's death, Damien finds himself in the power struggle of right and wrong.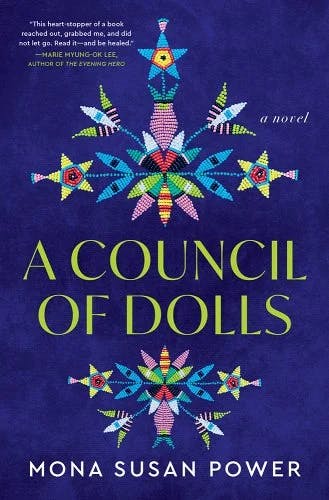 A Council of Dolls by Mona Susan Power: This moving novel covers three generations of Yanktonai Dakota women from the 19th century to present day.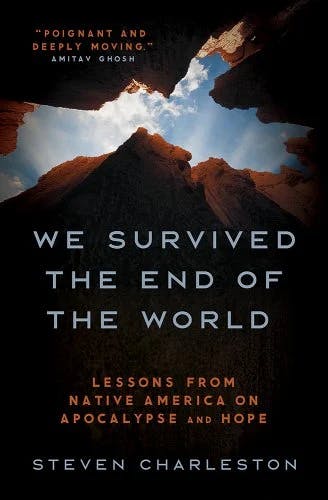 We Survived the End of the World: Lessons from Native America on Apocalypse and Hope by Steven Charleston: From the moment European settles set their sights on the American shorelines, various forms of apocalypses have crashed over Native Americans. Nowadays, new forms of apocalypse persist: pandemics, war, natural disasters--the list goes on! Charleston offers hope in these dark times with his words and insight.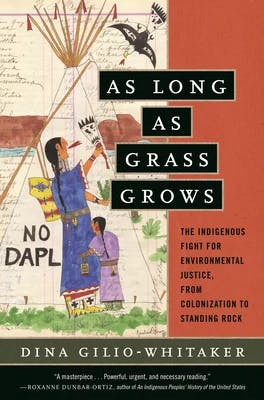 As Long as Grass Grows: The Indigenous Fight for Environmental Justice, from Colonization to Standing Rock by Dina Gilio-Whitaker: The fight to protect sacred sites, providing safe water and food, and treaty violence is a long and fraught history. This dark, but educational read takes readers through the history of these important fights for justice.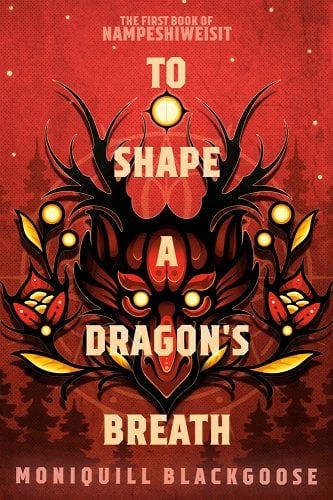 To Shape a Dragon's Breath: The First Book of Nampeshiweisit by Moniquill Blackgoose: In this incredible fantasy, Anequs, and her people living peacefully on the island, Masquapaug, has bonded with a dragon to the delight of her people. The Anglish conquerors, however, do not look so kindly upon Anequs. Thrown into the world of the Anglish to survive, Anequs vows to not become the meek person expected by the conquerors.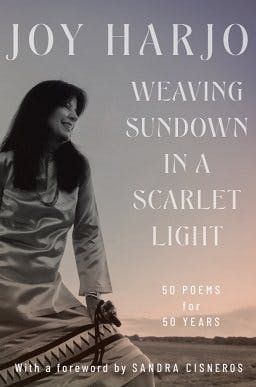 Weaving Sundown in a Scarlet Light: Fifty Poems for Fifty Years by Joy Harjo: This is an incredibly moving poetry collection by former Poet Laureate.